Become an EATS Harvest Table Member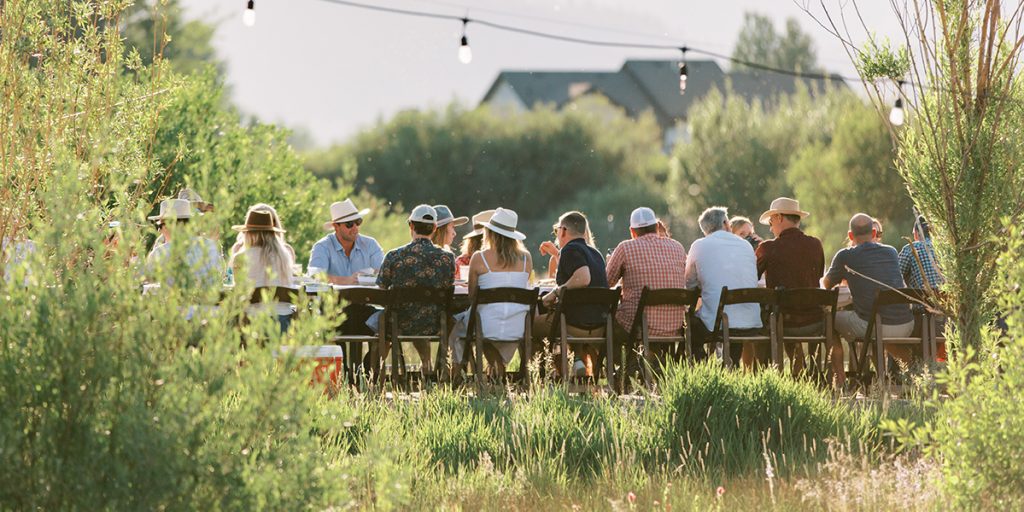 Behind good food, there are great people.
When you join our Harvest Table, you take a seat with like-minded parents, foodies, and community members who help improve access to nutritious foods for children and families in our community.
Harvest Table members help EATS grow, expand, and flourish in ways other donors cannot. Support provided by our Harvest Table donors is unrestricted – meaning your donation can be used where it is needed the most.
Join the EATS Harvest Table to help us plant the seeds and celebrate the harvest!