PCSD Child Nutrition Services Partnership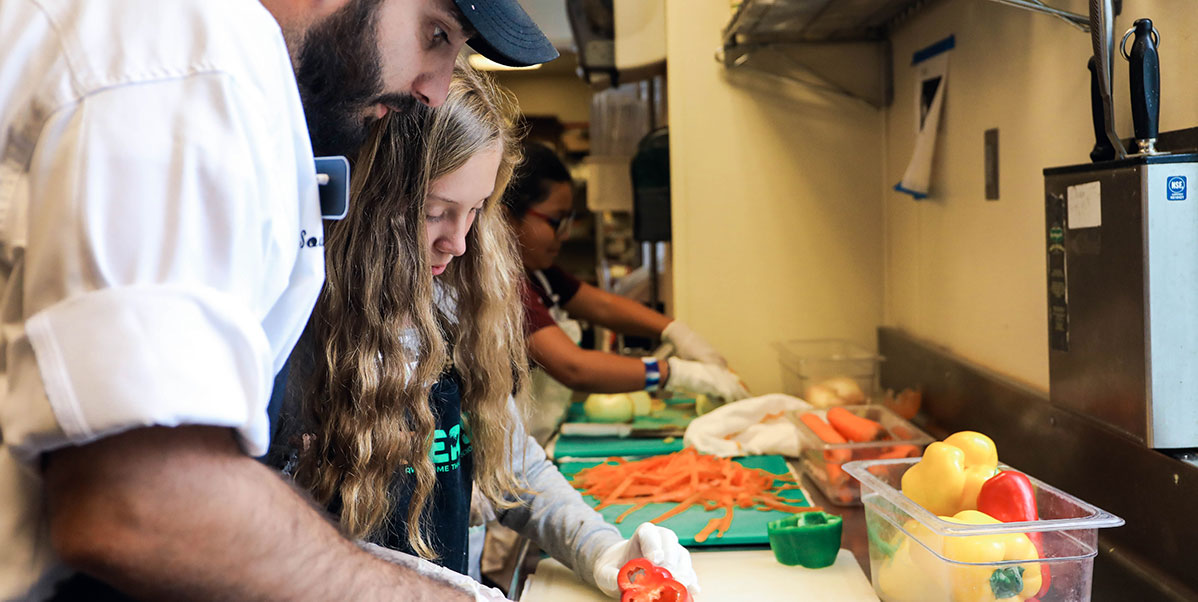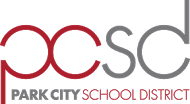 EATS Park City and the Park City School District's (PCSD) Child Nutrition Services (CNS) are working closely to ensure that the delicious, nutritious changes that the CNS are making are sustainable.
What started as the community raising concerns in 2013, snowballed into EATS' Hungry for Healthy Campaign in 2016. With EATS leading the charge, at a January school board meeting, community members made their voices heard and demanded change.
The Park City School District started eliminating unhealthy ingredients with the 15 TO CLEAN initiative in 2016, and in 2018 decided to pursue a more sustainable course. They are rolling out new menu items almost every day. One school at a time, the menu is transitioning. They started at Jeremy Ranch Elementary on October 1, 2018, and then moved onto Trailside Elementary and McPolin Elementary.  Parley's Park Elementary is up next, all four elementary schools will be on the new menu cycle by May 2019!
Once the equipment is in place, staff are trained, and the process of feeding hundreds of students "sesame noodles with fresh vegetables" one day and "cheese ravioli with a homemade tomato cream sauce" the next is perfected at the elementary level, the focus will expand to the upper grades. You may, however, begin to see items trickle into circulation sooner than later as CNS is committed to being an exemplary model of this delicious, nutritious school food movement.
We are so excited about the changes the PCSD is implementing, EATS staff has started eating in school cafeterias once a month. We are amazed by the quality and taste and guarantee it to be the best $3.50 meal in Park City!