Shop Whole Foods to Support EATS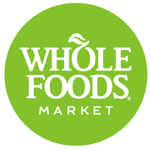 Whole Foods Market in Park City will donate 5% of all sales to EATS Park City on Thursday, October 13th. All you need to do is shop!
PLUS – You can try new school food recipes from the school district's Child Nutrition Services 15 TO CLEAN program made by local restaurants!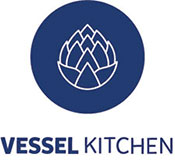 Come at these times to try:
11a – Squatters Cobb Salad
3pm – Twice baked sweet potatoes by Vessel Kitchen