Volunteer at Fork in the Road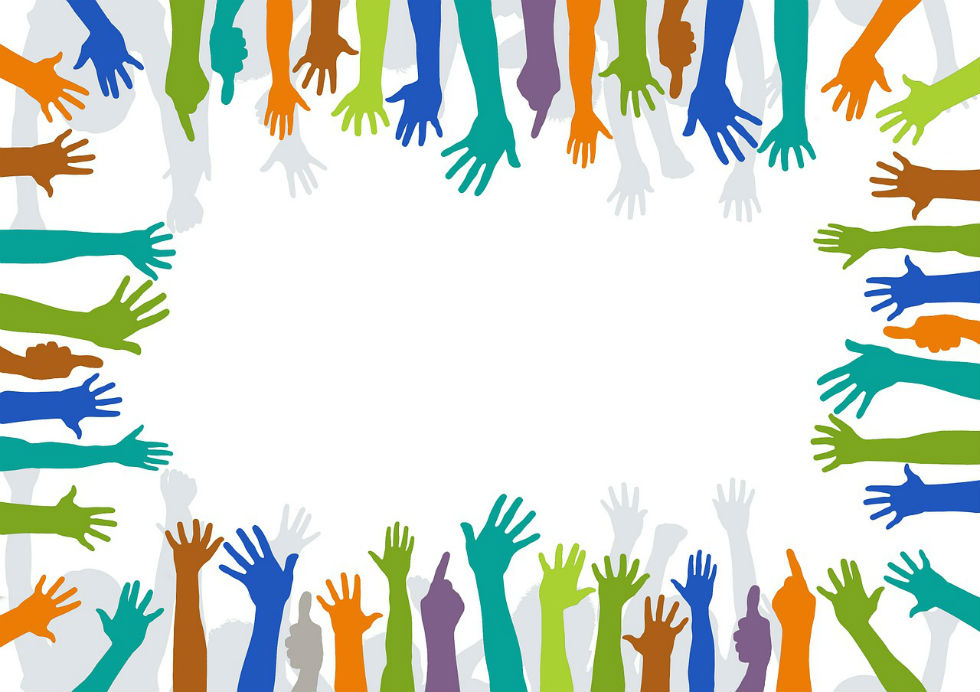 Support EATS in a fun way by volunteering at Fork in the Road! It's an amazing night that features interesting and delicious items all while raising funds for a good cause.
This year's event is on May 13th from 6:30pm -9:30pm at PCMR's Legacy Lodge. Our goal is to host 200 guests and raise $75,000.
You can help us achieve these goals by helping out with:
Check in/Check Out: 5:30pm – 10:30pm
Giving Garden: 5:30pm – 10:00pm (Soliciting donations of $25-$250 in support of cooking classes, supplies etc.)
Opportunity Drawing Sales: 5:30pm – 9:30pm (Selling $25 tickets for the Napa/Sonoma wine trip)
Live Auction Spotters 8:00pm -9:30pm (Tracking and recording numbers of bidders during the live auction)
Live Auction Recorders 8:00pm-9:30pm (Recording the winning bid numbers)
Silent Auction Monitors: 5:30pm-6:30pm (Helping guests with questions, closing out items and watching over items)
Mystery Lunch Box 5:30pm-8:00pm (Selling $30 mystery bags that contain gift certificates)
Clean Up 9:30pm-10:30pm (Help clean up! Collect remaining auction items, linens, posters, papers, decorations, etc.)
Please sign up here or contact Shannon Buist at buistshannon@gmail.com.