Welcome to the EATS Team, Annalise!
EATS is excited to announce Annalise Bianco has joined our team as Education Coordinator!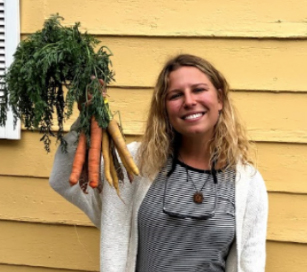 Annalise is an energetic, self-motivated individual largely interested in nutrition and equal accessibility to fresh, organic food. She is passionate about fostering local food initiatives, using food as medicine, and inspiring others to be aware of where their food comes from.
We are so happy to have you on our team!