At-Home Composting eBook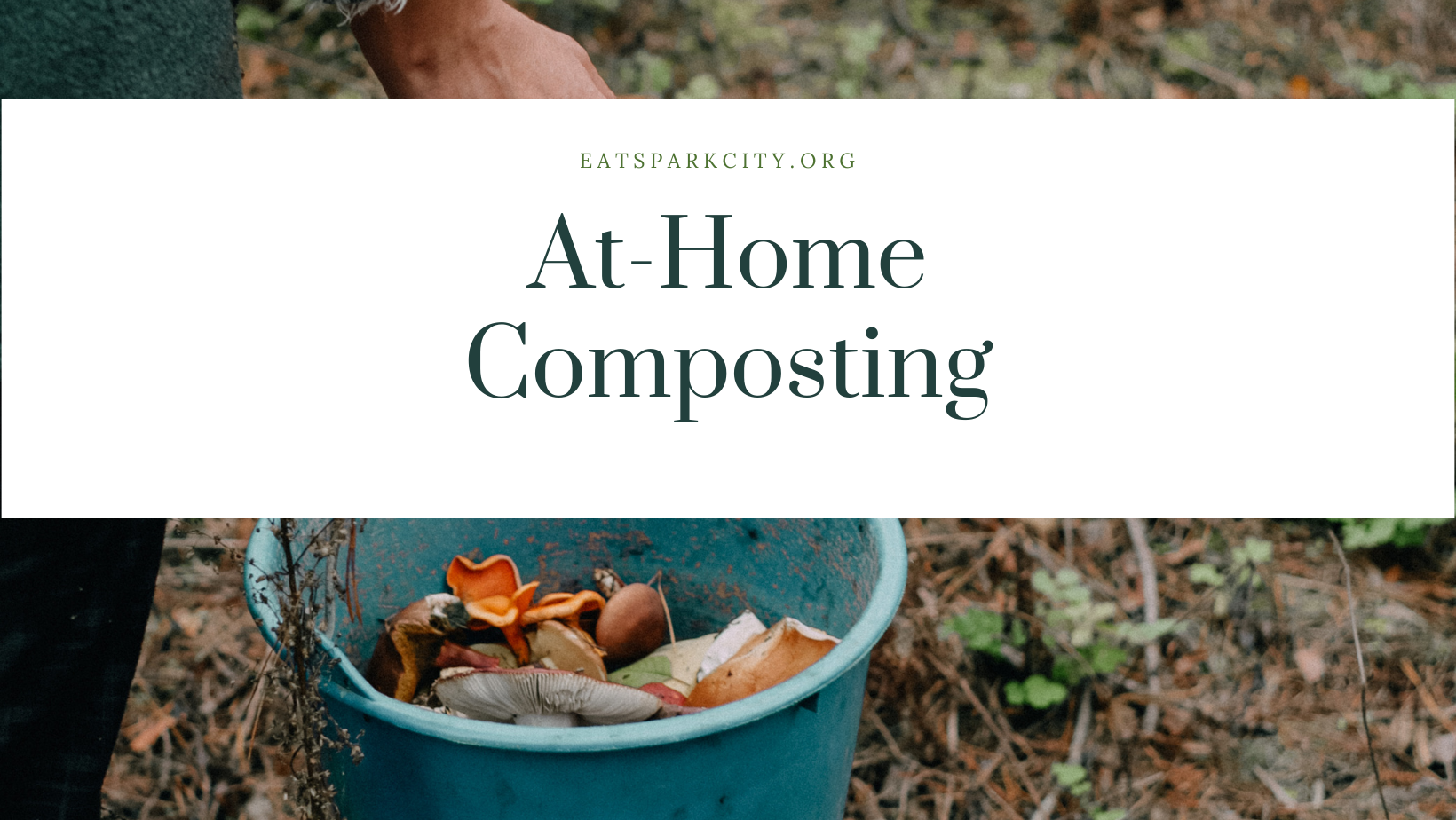 Composting teaches kids how to reduce organic waste and to become environmentally conscious adults. This free EATS eBook will help teach children and families how to compost at home. It includes DIY compost bin instructions, how-to compost tips, a fun decomposition learning activity for kids, and other local resources.
If you are interested in learning more about all of our Gardens & Sustainability programs, including our School Food Waste Diversion Program, click here.
By providing your email address above, you agree to be added to our newsletter and will receive two emails a month. You may unsubscribe at any time.