Fro-Yo Bark (PSCD)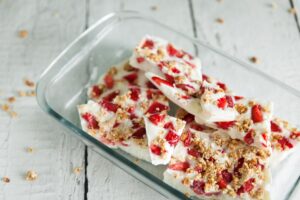 Enjoy some delicious Fro-Yo Bark that is Super Yummy and Uber Healthy all at the same time.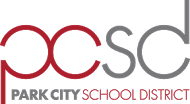 Ingredients
32 oz Greek Yogurt
1/2 Cup Honey
1 Cup Fruit of Choice
1/3 Cup Granola
Instructions
Combine honey & yogurt in a bowl and mix evenly.
Spread yogurt on sheet pan lined with parchment or wax paper.
Top with fruit and granola and freeze...Simple !!
https://eatsparkcity.org/recipes/fro-yo-bark/