Lemon Cucumber Sauce (PSCD)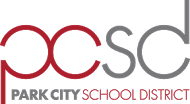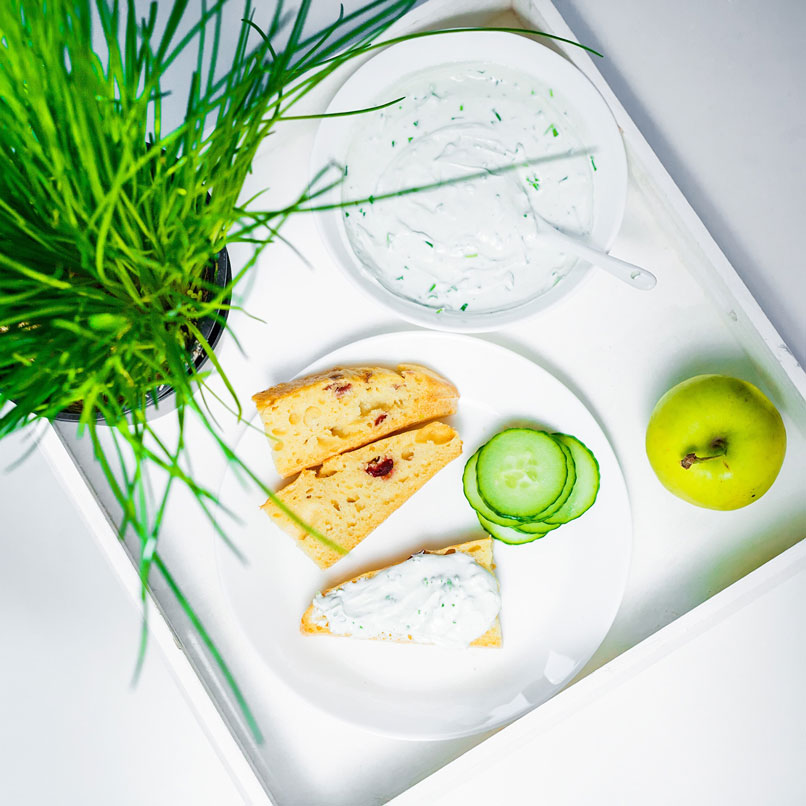 Ingredients
Yogurt, Greek – 48 oz
Cucumber, English – 1 Each (Diced & Drained)
Lemons – 2 Each (Juiced)
Parsley – 1 Cup (Chopped Fine)
Salt – 1 tsp
Pepper – 1 tsp
Garlic Powder – 1/2 tsp
Onion Powder – 1/2 tsp
Instructions
Peel cucumber, leaving half of peel in place.
Once peeled, finely dice cucumber in 1/8" pieces and lay flat on sheet pan. Sprinkle with salt and allow to rest in refrigerator for 1-2 hours.
Lightly rinse cucumber with water and discard liquid. Ring cucumber dry using a clean towel.
Combine cucumber, yogurt, lemon juice, chopped parsley and seasoning and mix evenly.
Refrigerate until ready to serve!
https://eatsparkcity.org/recipes/lemon-cucumber-sauce/