March is National Nutrition Month – VegOut
Put your best fork forward, it's National Nutrition Month!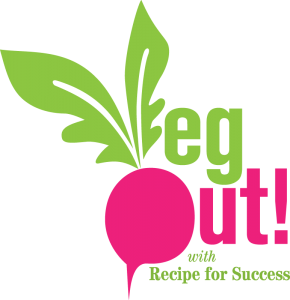 National Nutrition Month is a nutrition education and information campaign created annually by the Academy of Nutrition and Dietetics. The campaign focuses on the importance of making informed food choices and developing sound eating and physical activity habits.
What is the challenge this year? "30 Ways in 30 Days", an easy, delicious food adventure created by Recipe for Success Foundation, the VegOut! Challenge yourself by eating 30 DIFFERENT vegetables within one month! In honor of National Nutrition Month, EATS challenges YOU to give it a go! Break out of your traditional veggies and put some new tastes on your fork! We dare you!