Virtual Cooking Classes
EATS has gone online!
To better serve our community and help you and your kids stay healthy and happy, we've shifted to video classes online! You can see all of our video classes on our YouTube channel or browse the selection below.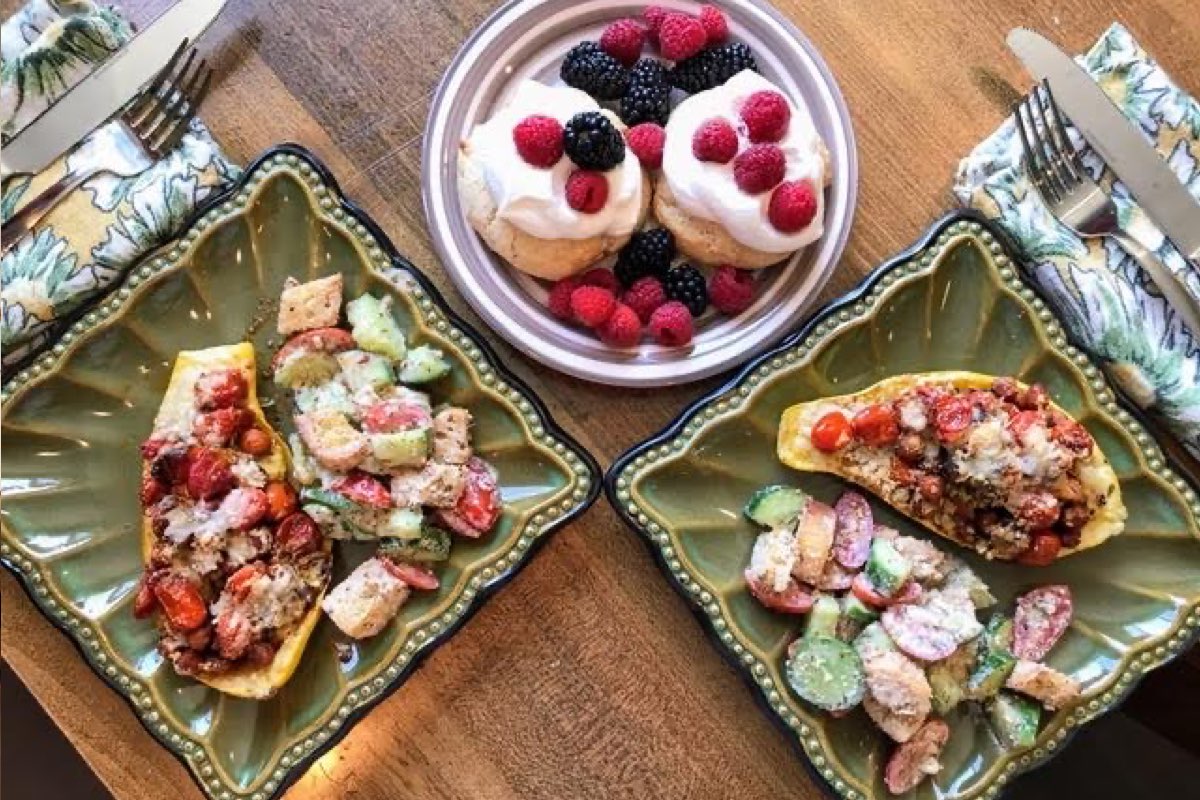 Get the recipe for Panzanella! Get the recipe for Zucchini Boats!