Our Dedicated Staff
Kellie Hill, Director of Gardens and Sustainability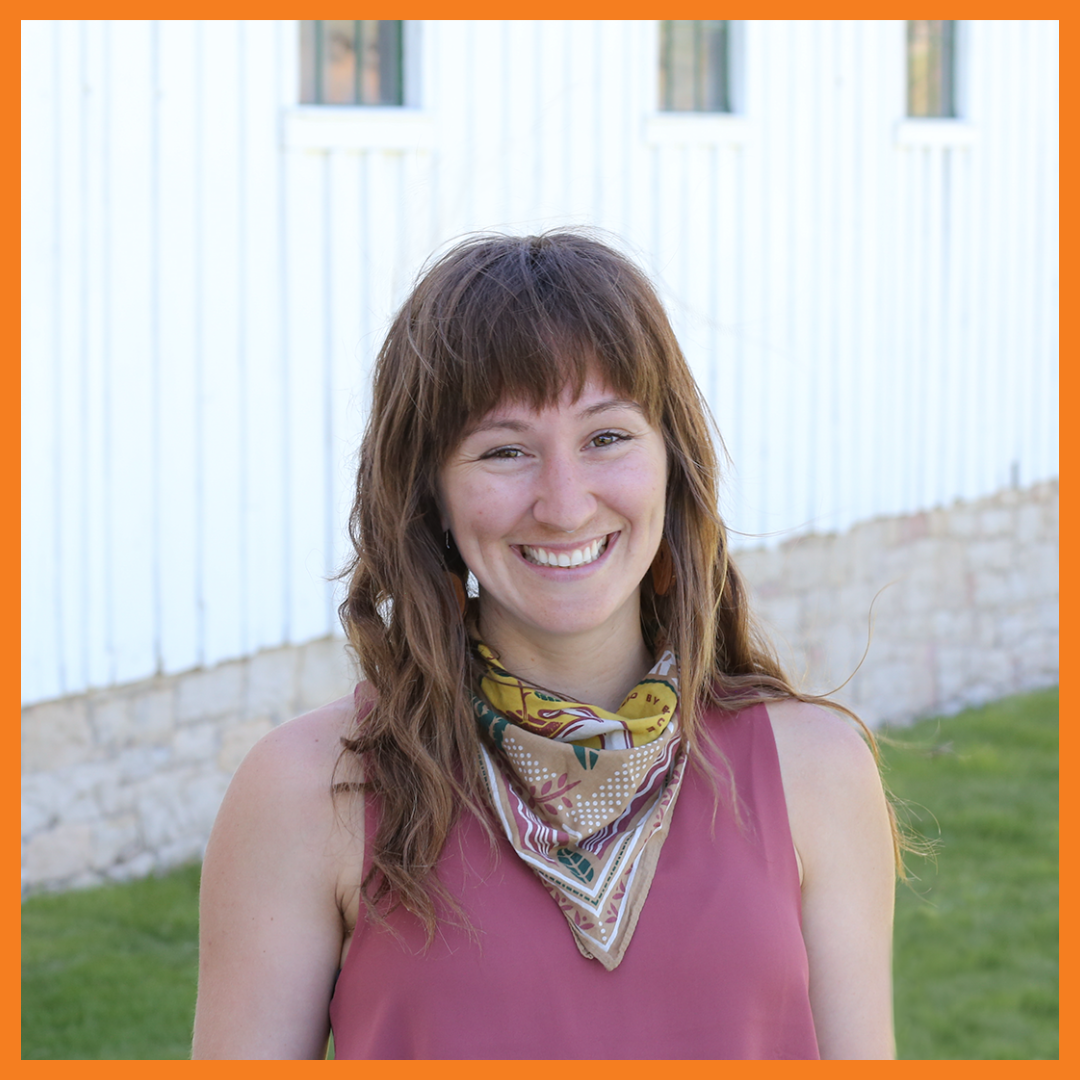 What excites you most about EATS' work?
I love that EATS encompasses the whole cycle of food from growing it to how we dispose of the waste. It seems that people are starting to wake up to where their food comes from with an influx in urban farms and local growers' markets, but the waste part is still out of sight - out of mind. EATS brings composting and waste diversion to the forefront by being present in schools, talking about diverting food from landfills and creating it into a resource.
What is your favorite part of the food cycle?
Harvest! I love that in order to harvest food there is a lot of hard work to be done in growing the plants. I enjoy the connection and mindfulness that are required in working with the seasons and the earth. When food is harvested, it is fresh to be immediately consumed, rather than picked before ripening and traveling across the world to be consumed. Harvest reminds me of bringing people together to make memories and share joy.
What is your best food memory?
My favorite food memory is from a farm-to-table supper where we grew produce on a nonprofit urban demonstration farm in Knoxville, TN and a popular local chef volunteered his time and cooked a 5-course meal with entirely local produce. This event was in a beautiful space called the Mill and Mine, with great bright lighting and open space for conversing with community members. Seeing all of the produce that we harvested from the farm be turned into such beautiful courses was such a treat and a great way to connect with the local environment which allowed us to grow those specific foods (i.e. pawpaw bread made from pawpaws grown in an Appalachian temperate rainforest climate). It's also fun to have an opportunity to dress up when you dig in the dirt for 40 hours every week!
Brightie, Nutrition and Sustainability Educator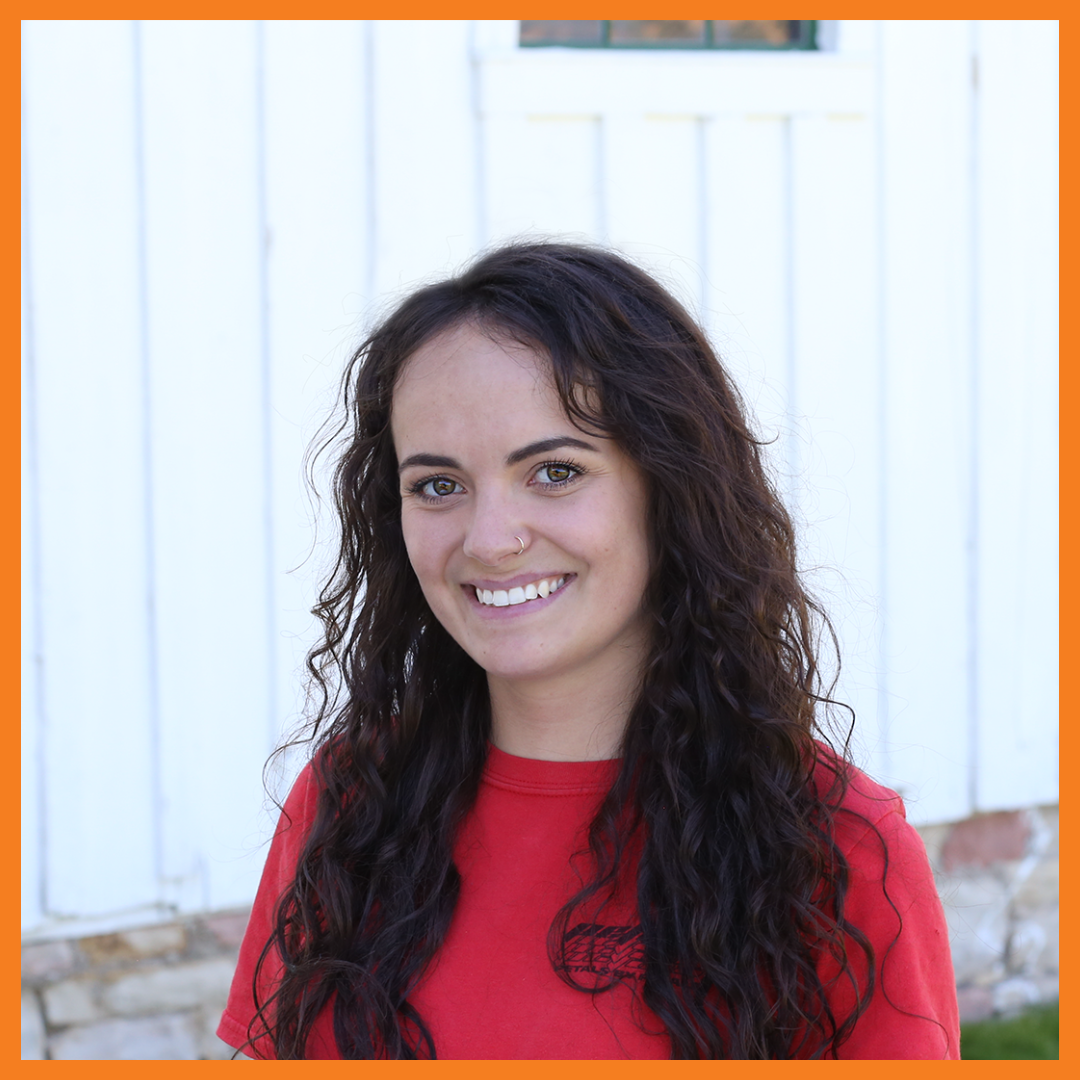 What excites you most about EATS' work?
I am excited to be a part of an organization that helps spread knowledge about food and healthy eating to the youth.  Looking back, I feel like public education was lacking in nutrition education and I've read about situations where children have a hard time identifying fruits and vegetables and don't know how to incorporate them into a well-rounded diet.  I'm looking forward to working with the youth and helping them become more connected to the food they eat.
What is your favorite part of the food cycle? 
My favorite part of the food cycle is finding new ways to put ingredients together into something delicious.  I love getting inspired by the produce I can get a hold of and putting it together with whatever I have in my pantry to create a satisfying meal.
What is your best food memory?
One of my best food memories is when my family took a vacation to Belize and went deep-sea fishing.  We caught Spanish Mackerel and Barracuda that the guide cooked over the fire on a small island and then we took the Red Snapper back to the Airbnb and prepared it in the oven.  Everything was prepared very simply and it was fresh and delicious.