Food Security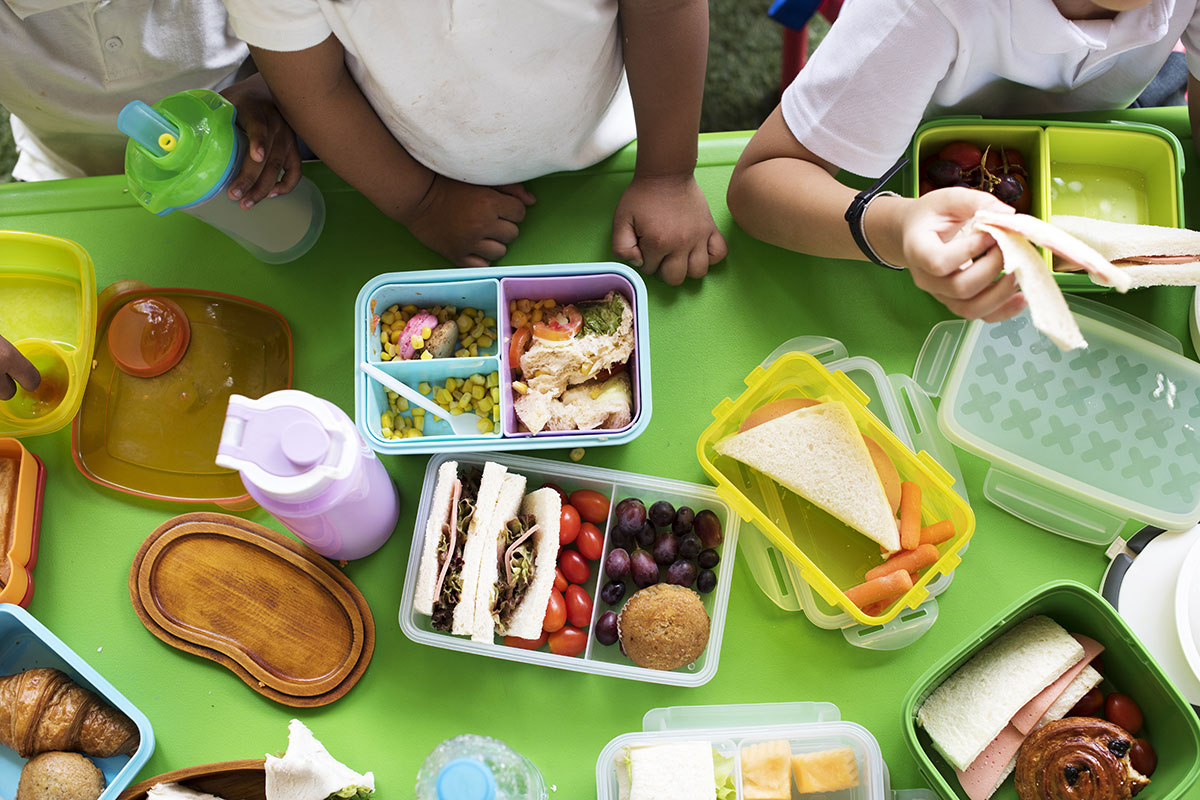 Food security is the state of having reliable access to a sufficient quantity of affordable, nutritious food.
The mental and physical effects of food insecurity are devastating. Food insecurity can lead to anxiety and aggression, cognitive delays, and increases a child's risk for nutrient deficiencies. Prolonged exposure to food insecurity can decrease a child's iron intake by 2% leading to anemia (low red blood cells to carry oxygen within the body). Food insecure mothers are 2% more likely to develop mental health issues than their food-secure counterparts.
Food insecurity is an adverse childhood experience (ACE) and there is a powerful, persistent correlation between the more ACEs experienced and the greater the chance of poor outcomes later in life, including dramatically increased risk of heart disease, diabetes, obesity, depression, substance abuse, smoking, poor academic achievement, time out of work, and early death.
The much needed supplemental food provided by our program is minimally processed, fresh, nutritionally dense, and important to the health and welfare of food-insecure children.
Weekend backpack programs are at the forefront of assisting food-insecure kids to be well-fed through the weekend. In these backpacks distributed on Friday afternoons, kids take home snacks and entrees they can prepare themselves. After state funding was cut for the program in Park City, the Christian Center of Park City (CCPC) took it on. EATS collaborates with CCPC to add kid-approved fruits and minimally processed snacks to the backpacks.