Donate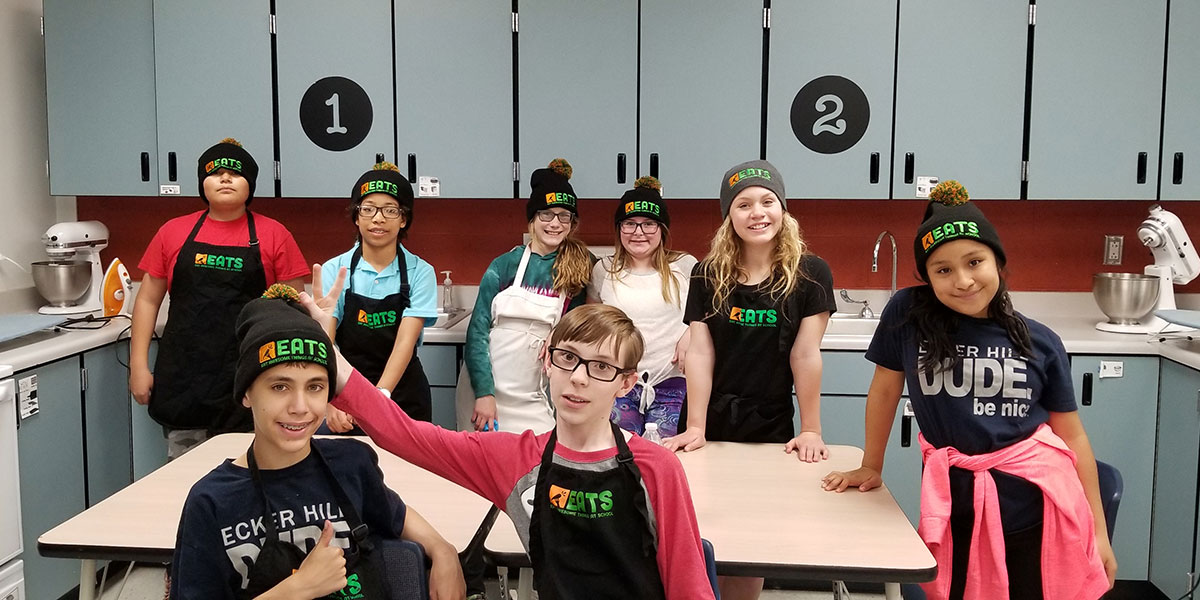 Make a Tax Deductible Donation to EATS
Ensure our programs can continue with your financial contribution. Thank you!
As a non-profit organization, EATS relies on community contributions, sponsorships, and grants to sustain our educational and promotional efforts toward healthy kids. Your donation today will provide supplies for gardens, cooking classes, and camp scholarships, as well as educational materials to support our ongoing nutrition initiatives in the Park City School District. We appreciate your support!
Stock Donations
EATS Park City also accepts donations of stock. Please contact Brian Reeves at 435-709-5234 or brian.reeves@eatsparkcity.org for details.