EATS Update: Food Justice, Family Cooking Classes & More!

EATS family, thank you for your generous and continued support of our work toward a socially equitable food system.
EATS believes all people deserve access to high-quality, fresh, and nutritious food. Statistics from the Institute for Food and Development Policy confirm the persistence of racial inequality in the food system: African-Americans once owned 16 million acres of farmland. By 1997, after many decades of Jim Crow, several national farm "busts", and a generally inattentive (or obstructionist) Department of Agriculture (USDA), less than 20,000 Black farmers owned a mere 2 million acres of land. (Dismantling Racism in the food system)
We stand in support of the food industry businesses owned and operated by people of color. Continuing to support them elevates our local economy while acknowledging and promoting their personal efforts along with those of farmers and others in the agricultural pipeline.
Food is a social currency that transcends all barriers: language, age, gender. Food is also the cornerstone of health. EATS commits to continuing our growth in working toward food equity, addressing the racial, societal, and economic factors that influence people's access to fresh food.
We can do better and we will do better as allies and friends to those who need our voices now.
Please consider a donation to help us continue to move our food system into an equitable, sustainable model that benefits us all.
Thank you again for your support!


Executive Director
EATS' Family Cooking Classes
Are Delicious Fun!
Please join us for Carrots Around The World where we continue our journey with Carrots in Morroco.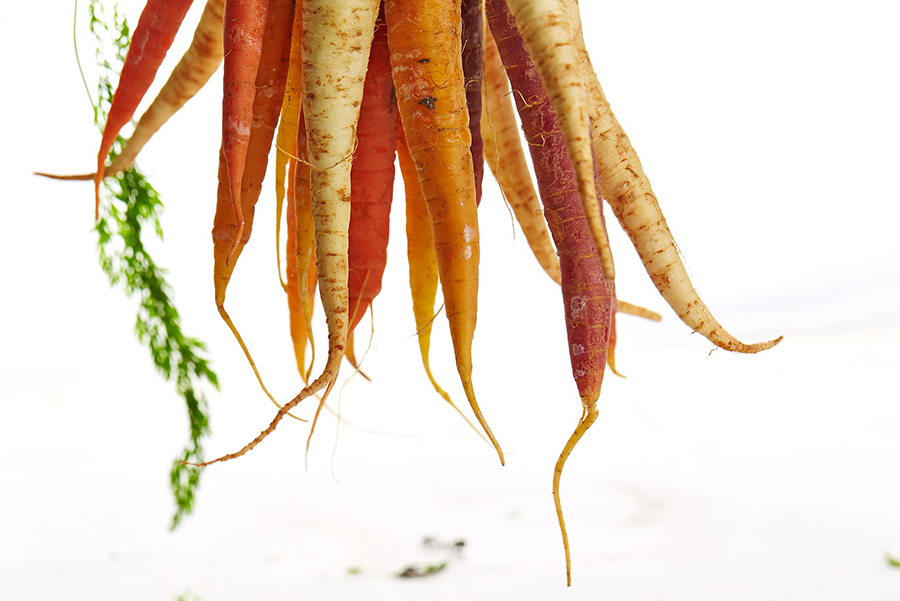 EATS provides all the ingredients needed for each class. Participants can either pick up their ingredients or we can deliver them.
For your safety and ours, we are hosting these classes via Zoom from 5:30 to 6:30 pm on the dates below. Participants will receive a link to the recorded class afterward after so you always have access to the lesson. Please join us for the series, or class by class if that is easier for you.
The next classes are July 15th and July 29th.
Register or sponsor a family to participate!
Meal Time Conversation Starters Around Race and Social Justice
Sharing a meal with friends or family is a way to show care for one another, to foster deeper connections, and to create a space for conversation.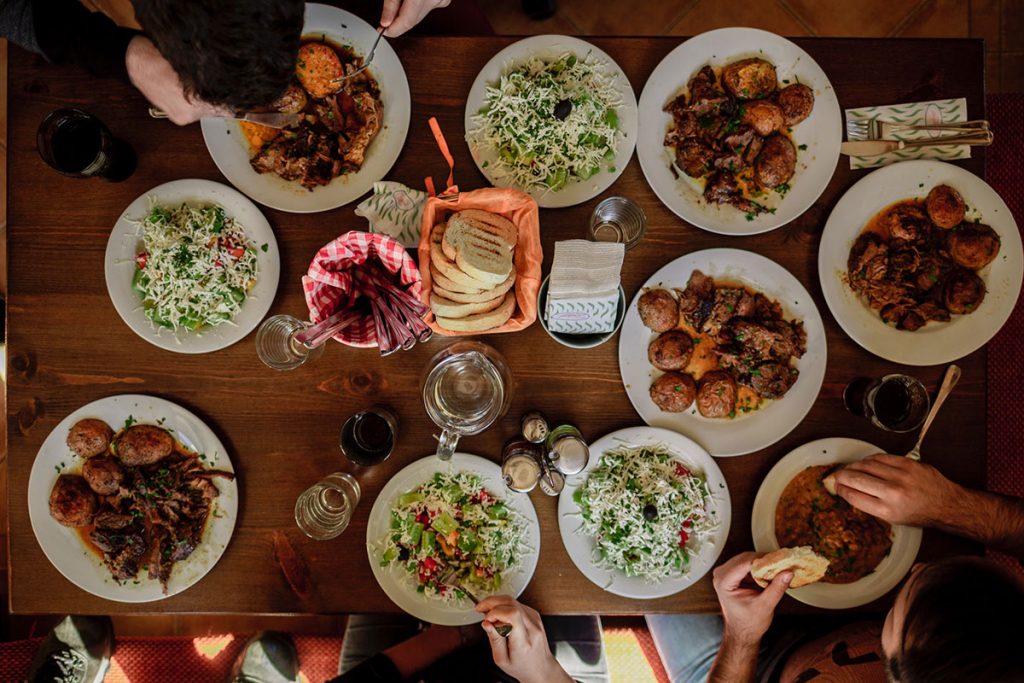 Some tips from the New York Times:

1) Don't avoid it. "As moms and dads, we can be scared to talk about something so raw, and ugly," said Tamara Buckley, an associate professor of counseling and psychology at Hunter College "But not bringing it up doesn't protect your family. It only puts the conversation in others' hands."
2) Don't go it alone. Racism is a tough subject for one person to tackle. "Seek out other dads and moms," Dr. Buckley suggested, "and find ways to support one another. I've noticed all this racial violence has been a real point of connection between black and white parents."
Why Choose Native Plants?
Native plants are the ecological basis on life depends on to continue supporting a biodiverse environment; for humans and our beautiful wildlife.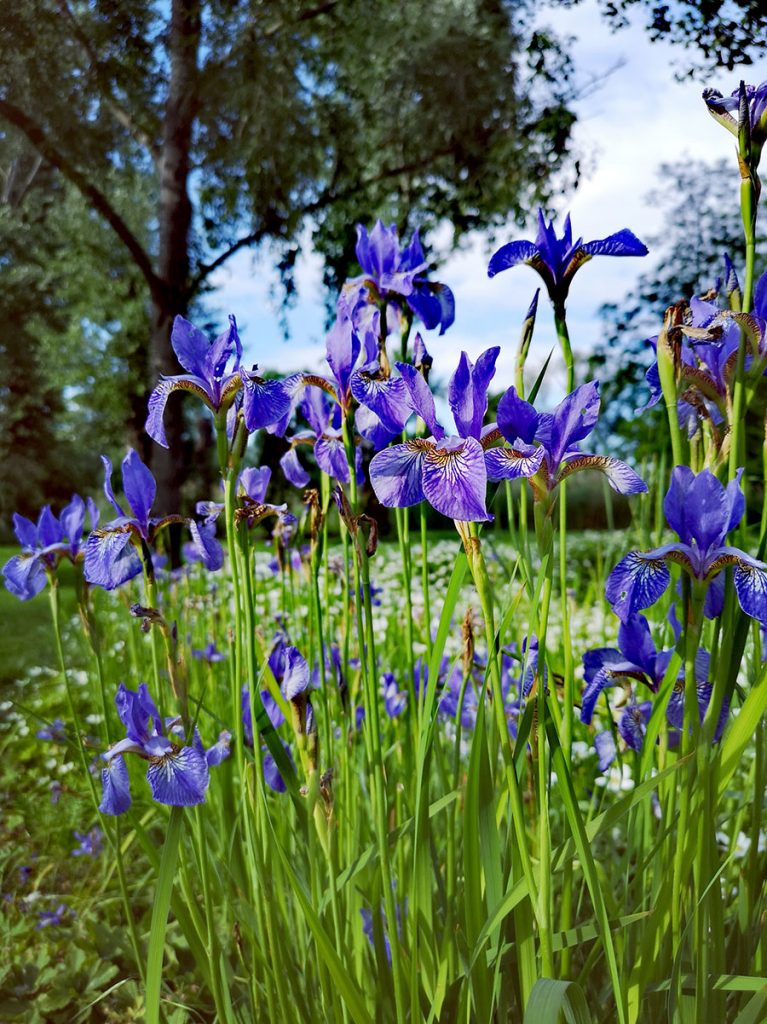 Biodiversity is a key component of a healthy ecosystem that directly influences the functionality of our food system. Try planting some of these to both make your garden pop and sustain our local, buggy ecosystem.
Arrowleaf
Balsamroot
Pacific Aster
Black-eyed Susan
Blanket Flower
Blue Flax
Colorado Columbine
Aspen Daisy
Purple Coneflower
Prairie Coneflower
Lanceleaf Coreopsis
Dame's Rocket
Fireflower
Learn more about the Park City area's native plants.

Food security can be a direct effect of systemic racism, and the changes we can begin to make to see a change.
Dismantling Racism in the Food System
The Seven Countries Study and subsequent War on Fat and nutrition trends are broken down by the cast of Stuff You Should Know.
The War on Fat