February EATS Update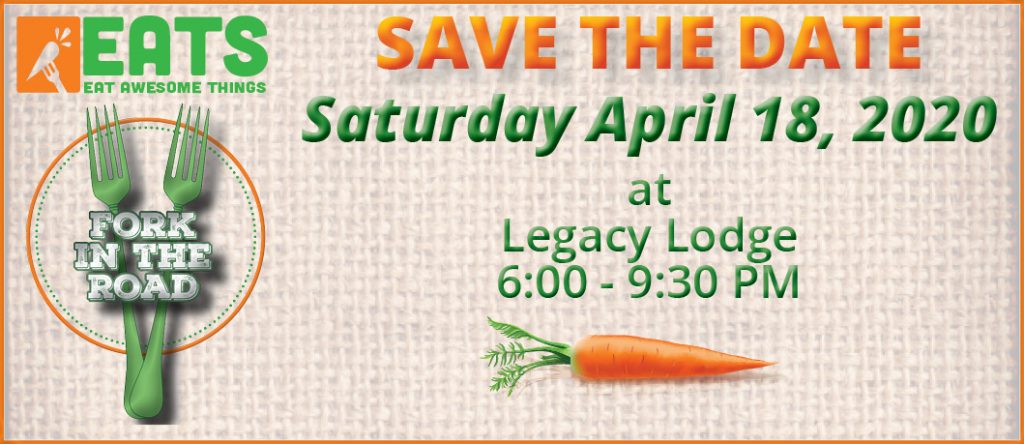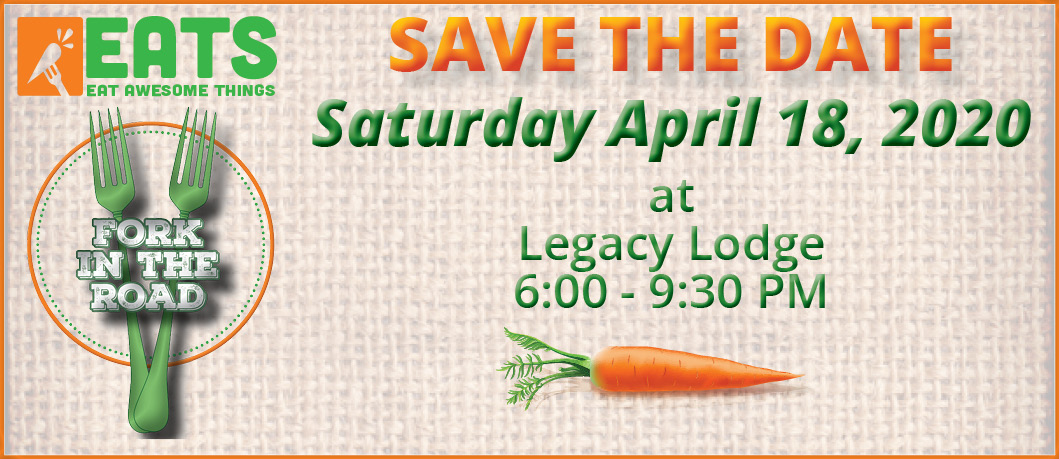 Did you feel like January was months long and February has been flying by? I sure have! EATS has moved and we are now in our new office at 1960 Sidewinder Drive, #208!
We have also been busy bees getting Fork in the Road 2020 ready to go. You all are going to have a bigger blast this year and I am excited to share the event with you. Tickets are now on sale. See below for details.
EATS is launching adult cooking classes in March! We are working on some exciting new offerings around community nutrition education. Stay tuned for the new ways to nourish yourself well and connect to your food.
Last, February is home to my favorite holiday, my birthday! If you want to show me some birthday love (a lady never tells her age) you can make a donation to EATS.
Thank you again for your support and for joining us on our delicious adventure!
You can view the full February newsletter here.
Want to stay up-to-date with all of EATS' news and events? Join our newsletter mailing list!