EATS Update: GivingTuesdayNow, New Posts, Recipes & More!

Thank you, everyone, for your bountiful support over the years. Because of your belief in fresh, nutritious food, and desire to grow a healthier community EATS has grown from an idea to a full-blown food advocacy organization connecting our community to their food. We couldn't do this critical work without your generous support. I know you are being asked for support from multiple places, which makes me appreciate your gifts, even more, thank you.
EATS' future needs you. Looking ahead, we are facing a substantial deficit of $50,000 due to this COVID crisis. Many of you have asked, "How can I help EATS?" and for that we are grateful!
GivingTuesday is an inspirational day for so many charitable organizations around the world. EATS is participating in GivingTuesdayNow, and we hope you'll consider joining the community of millions of people helping charities through financial contributions and social awareness!
This opportunity benefits us both whether you choose a one-time donation or become a monthly donor. EATS currently has a challenge to find 42 community members willing to become monthly donors at $20/month for 2020. Won't you join us? Your generosity helps EATS continue our essential life skills education and food security programs to ensure our children and their families are well-fed and nourished.
Thank you for your consideration, and continued support of EATS in the many ways you do. We are here for you, to nourish you, entertain you, and share in good health with you.
Thank you again for your support!


Executive Director
---
EATS would like to thank Grady Kohler and the team at Windermere Real Estate for making Curious Cooks possible with their generous support. Thank you!
Check out our most recent posts and recipes!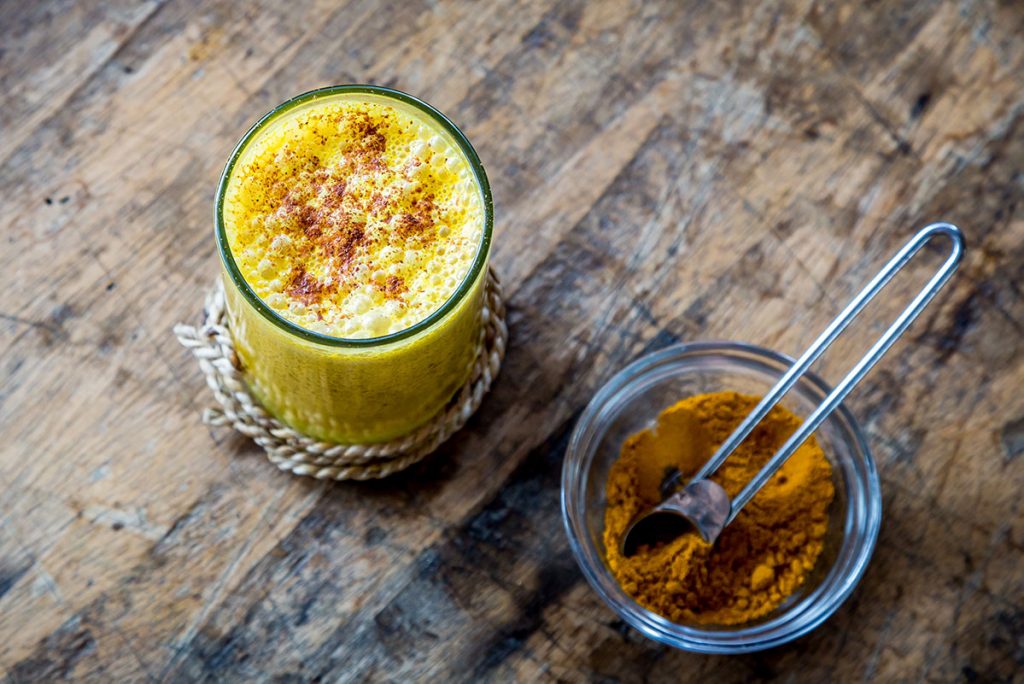 Improving our immune systems has been a relevant topic over the past few weeks. EATS advocates for a healthy lifestyle and habits such as; a nutritious diet, sleeping well, and exercising as they are the essential components for your body's immune system. There are some delicious foods that pack an extra nutrient punch. Read more about our top 5 immune-boosting foods here.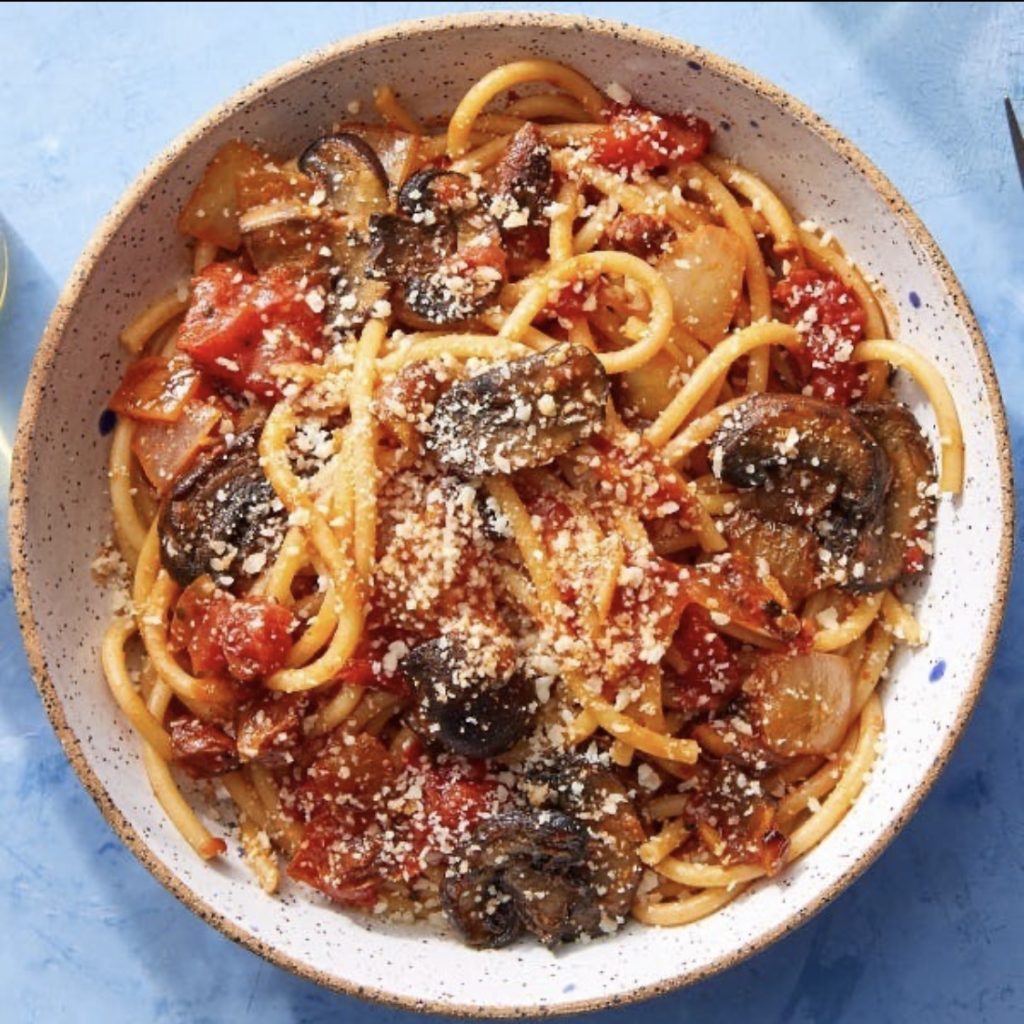 Your recipe for May is a scrumptious pasta! This vegetarian recipe is a great way to try out #MeatlessMonday. If vegetarian isn't for you, adding cooked ground turkey is a delicious compliment. Snap a picture before you devour your creations and share them with us on Facebook or Instagram!
---

Homeschool and WFH tips from a freelance writer
I Homeschool My Kids and Work From Home
Food52's searches* for sourdough are up 1,800% from this time last year. We saved you a step with this Simple Sourdough Starter from Food52.
---
FORK in the Road has been postponed. EATS is working with our host, Park City Mountain Resort to reschedule this mouthwatering event.
Updated details are pending. All tickets purchased to date are valid for the rescheduled event.