A Nobel Prize Winner Dealt with Food, Summer Recipes, Backpack Meals Update & More!

I am continually in awe of our EATS Family. Your support is inspiring and reminds me daily of what a wonderful community I am a part of. Thank you!
I opened our newsletter with a quote from a Nobel Peace Prize-winning scientist, Norman Borlaug who made strides in expanding the world food supply. In his acceptance speech, Borlaug cited sustainability by increasing crop yields as a means to maintain a food supply for a growing population. Borlaug worked to ensure there was enough nutritious food for everyone which is how he caught my eye in EATS' focus on social justice.
The COVID-19 pandemic has put a spotlight on the underlying systemic issues in our country. Racial, societal, and economic factors have a direct impact on people's health and their ability to access basic necessities such as food, housing, and other resources for a healthy life. It's a simple truth that the systemic inequities of our food system create health disparities. EATS is working to remove barriers to access our programming such as camp and class scholarships, providing all the necessary ingredients and enough ingredients to make a full, healthy meal, and more.
Food is a social currency that transcends all barriers: language, age, gender. It is the cornerstone of health.EATS will continue to address those factors that influence people's access to fresh food. Furthermore, we stand in support of the organizations that are tirelessly pushing for meaningful and measurable change.
We can do better and we will do better as allies and friends to those who need our voices now.
Please consider a donation to support EATS' essential life skill education and continue to make the power of nutrition with its subsequent health benefits available for all children and their families in our community.
Thank you again for your support!


Executive Director
EATS' Family Cooking Classes Return!
Please join us for Carrots Around The World in this four-class series.
EATS will provide all the ingredients needed for each class. Participants can either pick up their ingredients or we can deliver them.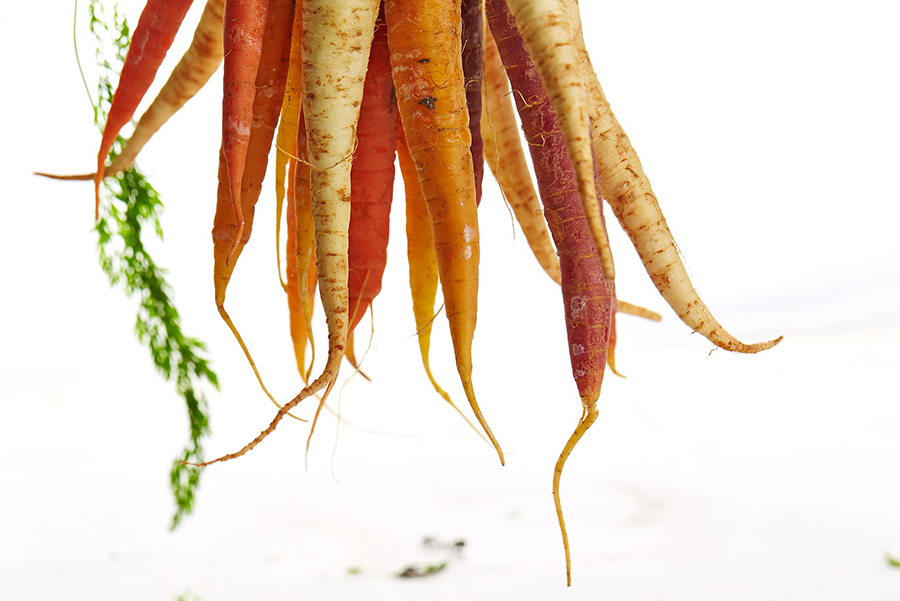 For your safety, and ours, we will be hosting these classes via Zoom and participants will receive a link to the recorded class after so you always have access to the lesson. Please join us for the whole series, or class by class if that is easier for you. 
Next Classes:
July 15
July 29
"Dinner last night was a huge hit, thank you!"
– Liz Apgar, Family Cooking Class Participant
Register here, or sponsor a family to participate!
Your Refreshing July Recipe is Here!
Nothing says summer like the crisp texture of cucumber, the juicy sweetness of watermelon and the unique flavor of jicama! Put 'em together and you get, a delicious, summer salad that will be hit for your family or quarenTEAM backyard picnic.
Mask Up
"What's the problem with being a little safe? (Rapping) We thought that the curve, it was flattening. But now it isn't and it's getting really saddening because a lot of people going out and partying. (Rapping) I am not throwing away this mask."
If you have not seen Hamilton, Meaghan recommends it even though it has nothing to do with food. For a good laugh, she also recommends The Holderness Family's Hamilton Inspired Mash-Up encouraging masks.
And why is EATS talking about masks?
Number one because masks are now required in Summit County and therefore all our campers. Number two, EATS is providing a buff to use as a face covering for all our campers (even before it was required). And number three, because we save the best for last, our EATS buffs are available to you (or a campers sibling really). Get yours today, but hurry, supply is limited!
Proceeds from buff sales go toward our camp scholarships, ensuring all children can participate in our safe, delicious, hands-on learning. 
Did You Know…
EATS is coordinating local gleaning efforts to get more fresh food to our community and less going to waste. Gleaning is the practice of harvesting leftover crops from commercial fields or using volunteers to harvest fields that are not economically profitable. In short, it's industry jargon for increasing output and decreasing food waste. 
If you have a home garden and want some help off-loading your extra produce, or if you want to share, we can help you help a bunch of people.
Please complete this brief survey and our staff will get you connected with the next steps.
 Backpack Meals Update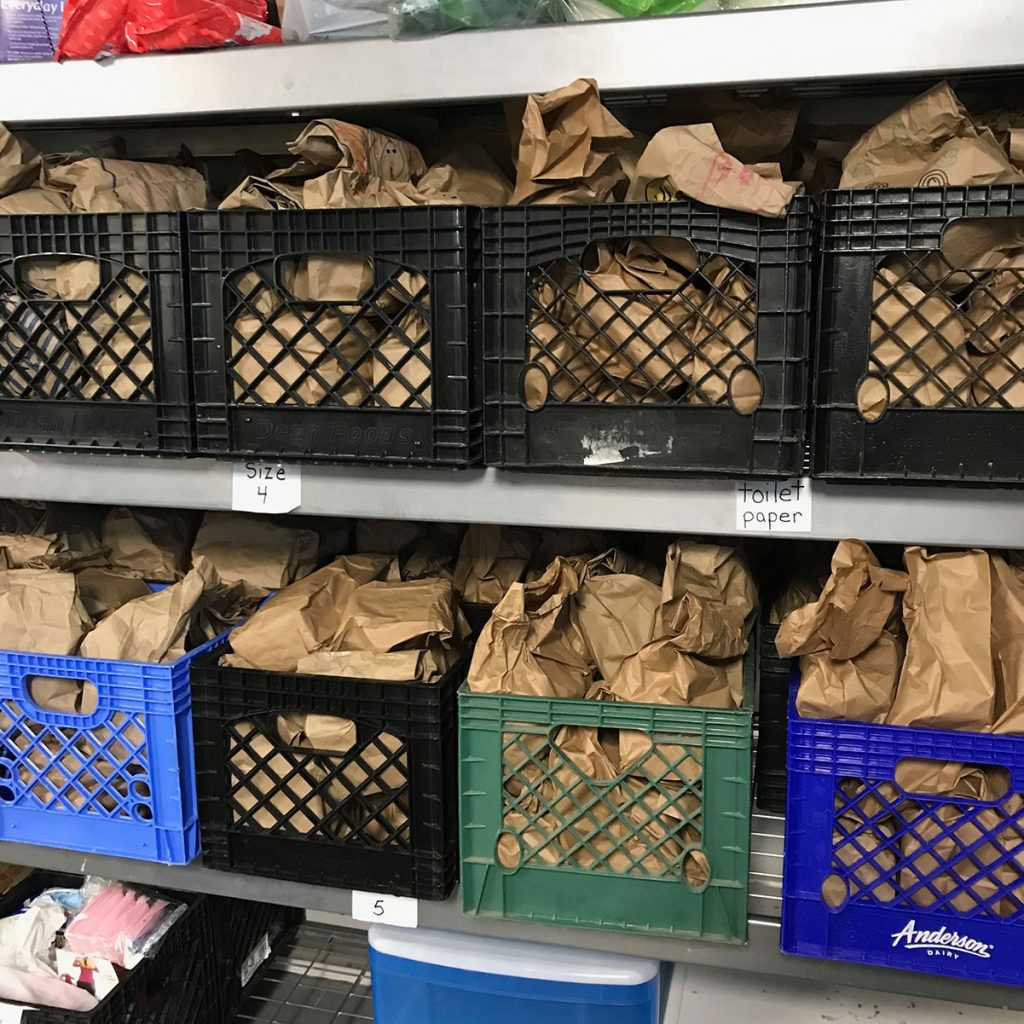 Thank you for your generous support of Backpack Meals! During the 2019/20 school year EATS provided meals for 8,000 Backpack Meals! The COVID-19 crisis required an expansion and you stepped up.  You have supported more than 3000 additional meals for children facing food insecurity. 
Backpack Meals is continuing this summer and we have expanded our reach, again.  The expansion of this essential program from 350 to 800, and now to 1,000 children equates to an additional $1,000/week in additional funds needed. It is worth every penny to ensure our most vulnerable community members have food to get them through the weekend in this uncertain time.

"Ms. Garlic wasn't picking greens for herself on this Tuesday morning in June, but for Farmers Against Hunger, a program of the New Jersey Agricultural Society."
Meet the Gleaners
And another Stuff You Should Know gem (Meaghan needs podcast recommendations) the history about matcha and how it came to be so mainstream.
Matcha: That Ain't Just Tea