COVID Matching Grant, a Garden Story, Ken Block & More!

My thanks to you, our EATS family. EATS has had another incrEDIBLE year and it is only possible because of your generosity and support!
We're kicking off the 2020/21 school year with generous help from the Park City Community Foundation!
Summer Challenge Grant for COVID-19 Recovery
Park City Community Foundation is matching your donations to EATS from its Community Response Fund for COVID-19. Your donations will be doubled and put to use to help our local community as we stabilize and recover from the huge impact of coronavirus.
From now until September your donations will be matched (up to $5,000) from Park City Community Foundation. Can you help us raise $5,000 to continue our hands-on, edible education that grows healthier generations? Your support provides much-needed meals for children facing food insecurity through our backpack Meals program. Your support also ensures camp and class scholarships for our engaging, delicious nutrition education. You connect children and our community to their food through our garden program, getting a little dirty to eat clean.
Thank you again for your support!


Executive Director
"Faves of Winter Shreds" Online Auction with Ken Block & Luna's Kitchen

Ken Block is a local resident of Park City, UT – not only is he a racecar driver, he's an avid outdoor and healthy living enthusiast. As a contribution to support his hometown's local health education, he has compiled a selection of his favorite framed prints to auction off for donation to benefit EATS! The prints for auction are on display at Luna's Kitchen, a Park City local café that also promotes & serves organic & healthy food for all lifestyles.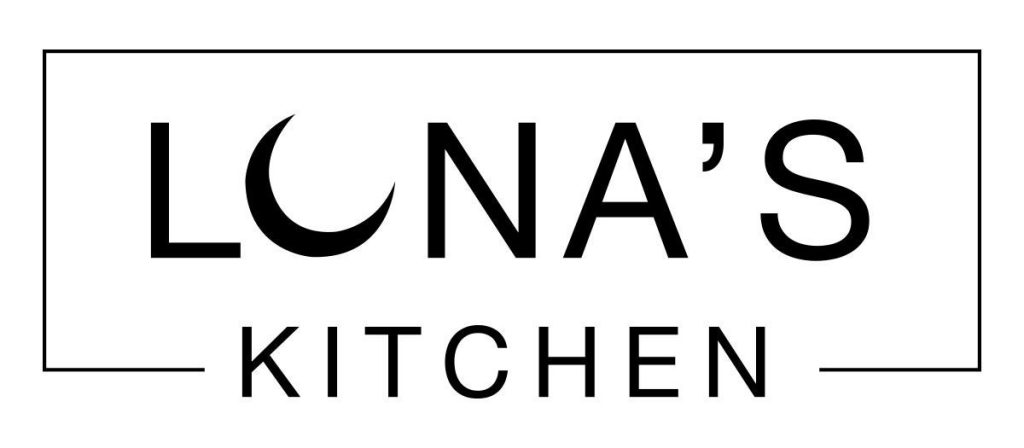 The photo selection "Faves of Winter Shreds" features Ken Block performing some of his favorite Winter activities such as racing his Ford Fiesta in WRC Sweden, shredding the halfpipe at Boreal with Danny Davis in his Can-Am X3 among many other action-filled shots.
EATS supports garden-based nutrition education which is shown to improve fruit and vegetable consumption for children, as they are more likely to try foods that they have grown and prepared themselves. 100% of the funds raised from this auction will allow EATS to provide a second on-site greenhouse for education in addition to classes and camps that will provide high-quality affordable experiences and opportunities for more children and their families.
Bid on your favorite print today!
Earth and Food in the Garden
"EATS' first camp this summer was called Earth and Food in the Garden, this was a new theme this year that we were excited to share with the kids. On the first day, we had a garden tour to show the campers all of the different areas in Summit Community Gardens, which included things like the water conservation garden, the beehive, and the compost bin, etc…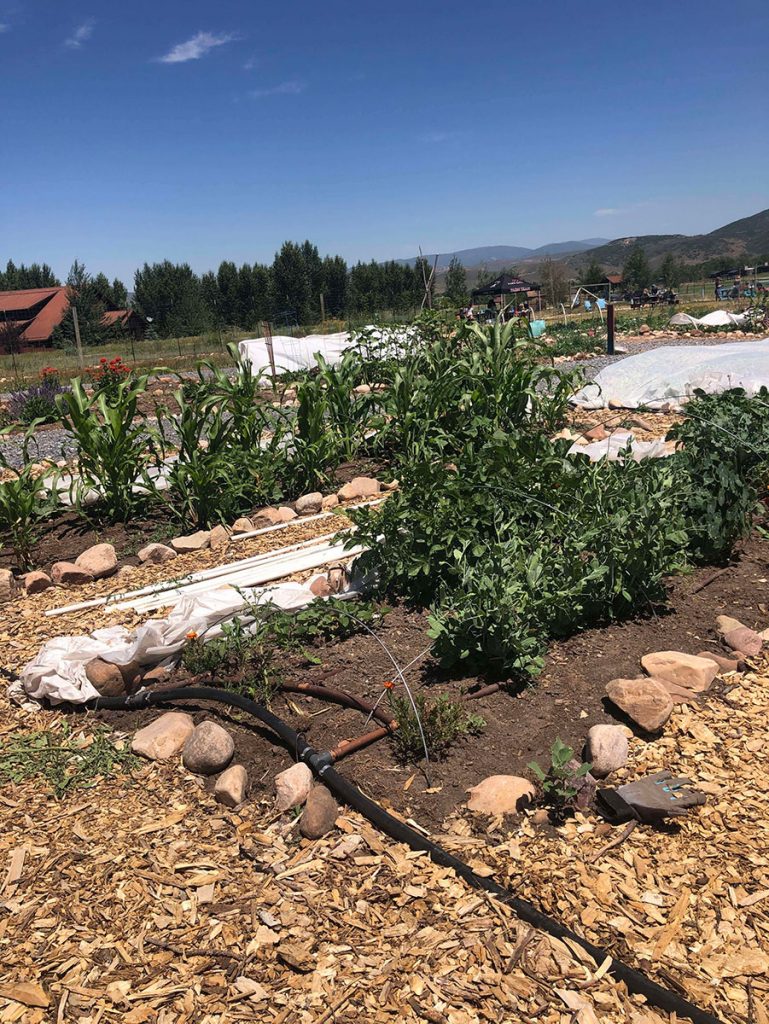 There were a couple of campers who came with previous experience of composting but they were super excited to learn more about the process and wanted to help out all week. After each cooking class, they happily volunteered to collect the food scraps and go add them to the garden's compost area. Their engagement in this activity translated to many of our projects and they eventually asked if they could teach their own composting class. I was really happy to hear this and see how they cared enough to try and get the message across to their peers.
The topics we were able to cover in this camp set a clear picture of our organization's values and what we are trying to accomplish on a bigger scale. Walking away from a week of teaching where our food comes from and how it affects us and the environment is validating when you see these kinds of lessons resonate with your audience. I was happy to see this camp become successful in its mission to inspire curiosity and represent the change we are trying to see."
– Graham Pickett, EATS Garden Coordinator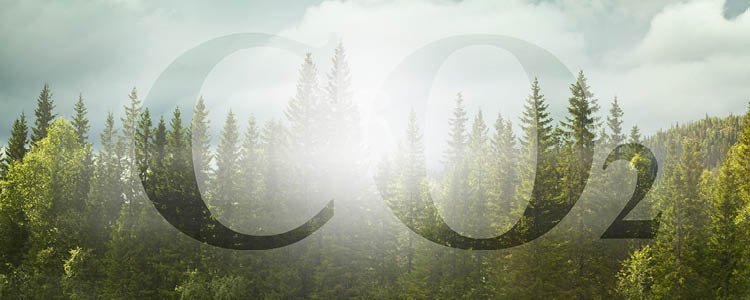 Various studies have come to show that increased levels of CO2 in the atmosphere are likely to have an immense impact on plants and food all over the world, one of which being significant nutrient reduction.
As many of us have learned, CO2 is a required component for photosynthesis in plants, which is why it seems trivial to think that heightened levels of CO2 would be harmful to plants. However, scientists have found that plants' absorption of nutrients from the soil and air are integral to its chemical makeup. When the balance is shifted, the plants can have adverse reactions, thus causing nutrient levels to fluctuate.
Curious Cooks: Carrots Around the World
EATS' Family Cooking Classes Are Delicious Fun!
Please join us for our final Carrots Around The World Family Cooking Class!

EATS provides all the ingredients needed for each class. Participants can either pick up their ingredients or we can deliver them. For your safety and ours, we are hosting these classes via Zoom from 5:30 to 6:30 pm on Wednesday, July 29.
Participants will receive a link to the recorded class afterward after so you always have access to the lesson.

Register here, or sponsor a family to participate!
Curious Cooks is possible because of generous support from Grady Kohler and the team at Windermere Real Estate. Thank you!

Hydroponic gardens in school can be a tool for year-round food justice.
NPR: Food for Thought
Everything you wanted to, and maybe even more, know about soil, dirt and why it's important broken down by the cast of Stuff You Should Know.
Oh Yes, How Soil Works