EATS' annual event Fork in the Road is back on Saturday, June 12, 2021! Our goal is to raise $90,000 to support our essential life skills programming and edible education.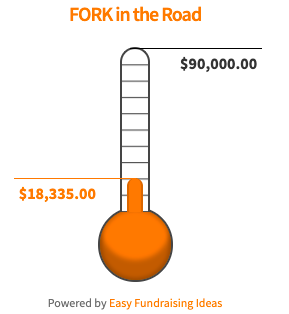 EATS Family Cooking Class: Local Food Spotlight
A cooking event for the whole family! In our Local Food Spotlight classes, we will explore cooking skills and share our family cooking traditions and food stories — all while cooking with food produced locally in the Wasatch Back!
Join us Thursday evenings throughout July to grow your connection to the food you eat. Sign up for one class or the whole series!
About EATS
By teaching our kids how to make healthier choices, we hope to generate lifelong habits that promote health and well-being, leading to happy and successful adults.
Get Involved
Passionate about food and kids? Support EATS by sharing your time and talents! Help out with hands-on, educational activities or collaborate at the administrative and planning level.
Donate
As a non-profit organization, EATS relies on community contributions, sponsorships and grants to sustain our educational and promotional efforts toward healthy kids. We appreciate your support!