About EATS - Eat Awesome Things
EATS Park City has become both an advocate and resource for improving the health and well-being of children and their families. By teaching our kids and community how to make healthier choices, we hope to generate lifelong habits that promote health and well-being, leading to happy and successful adults.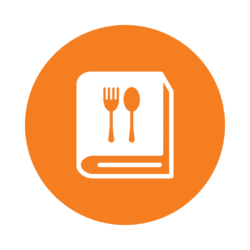 TAUGHT OVER 3,460 STUDENTS & 247 CLASSES FOR MORE THAN 350 HOURS OF EDIBLE EDUCATION USING 92.5 LBS OF FOOD GROWN BY EATS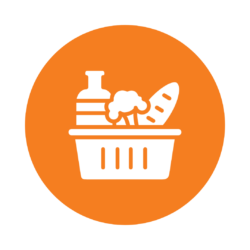 PROVIDED 11,836 BACKPACK MEALS TO CHILDREN FACING FOOD INSECURITY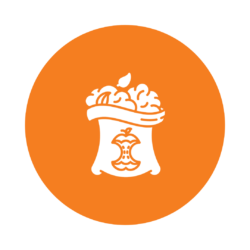 DIVERTED 15,000 LBS OF FOOD WASTE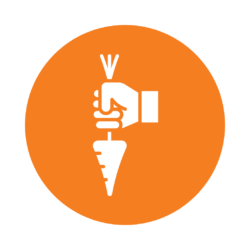 SUPPORTED 8 GARDEN TOWERS & 1 GREENHOUSE, GROWING MORE THAN 600 LBS OF FRESH FOOD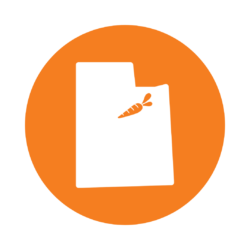 PARTNERED WITH 17 LIKE-MINDED ORGANIZATIONS & BUSINESSES TO MAKE ALL THIS HAPPEN
Join our Newsletter and stay up to date on what's sprouting at EATS. Get the latest updates, events, seasonal harvest recipes, impact, and more delivered to your inbox twice a month!
Passionate about food and kids? Support EATS by sharing your time and talents! Help out with hands-on, educational activities or collaborate at the administrative and planning level.
As a non-profit organization, EATS relies on community contributions, sponsorships and grants to sustain our educational and promotional efforts toward healthy kids. We appreciate your support!
Camps and Edible Education
EATS' camps and cooking classes empower children and their families by teaching essential skills in the kitchen and garden. The interactive approach we offer promotes health and well being with a focus on creating sustainable, nutritious habits. When students and their families are nourished and knowledgeable, we have a stronger, healthier, and thriving community.
Eat Awesome Things: Recipes
Nutritious food is the cornerstone of good health. Our recipes offer a variety of options for your whole family, encouraging you to expand your pallet and learn to cook new things. From plant-based to fermented to healthy desserts, our recipes can be cooked by all skill levels and give young chefs a way to participate in the kitchen.
Get Your Composting eBook!
Bring EATS' sustainability and composting initiatives into your home. Download your free composting ebook today!
Read EATS Park City's latest food and nutrition blogs, nonprofit news, and health resources. Learn more about how EATS supports the community, healthy eating tips for families, as well as growing food sustainability at home and in your community.
Behind good food, there are great people.
When you join our Harvest Table, you take a seat with like-minded parents, foodies, and community members who help improve access to nutritious foods for children and families in our community.
Harvest Table members help EATS grow, expand, and flourish in ways other donors cannot. Support provided by our Harvest Table donors is unrestricted – meaning your donation can be used where it is needed the most.
Join the EATS Harvest Table to help us plant the seeds and celebrate the harvest!