DIG In (Dinner in the Garden)
DIG In 2019 was August 25th!
Our fourth annual dinner in the garden was a huge success! Thank you to all who made the night so special! We can't wait for next year.
EATS and Summit Community Gardens created DIG In to bring people together around food. This community-focused event sells out to 400 guests every year! Held at Summit Community Gardens, this is one of the most beautiful outdoor events in town and a night full of family-friendly fun for all ages!
Health Hero (Presenting Sponsor)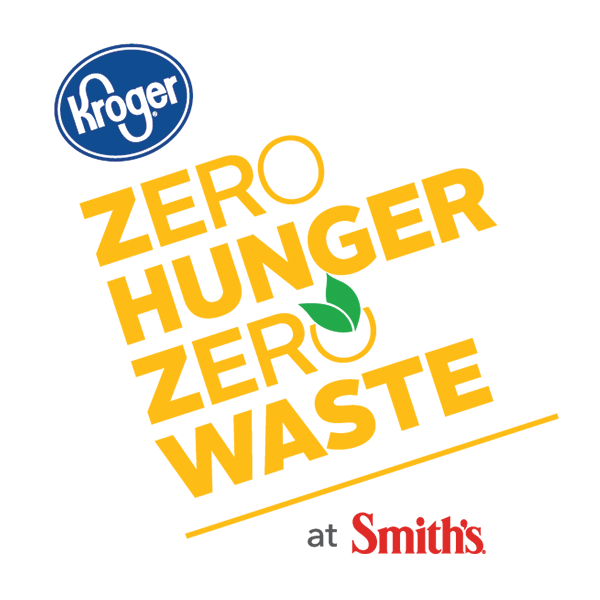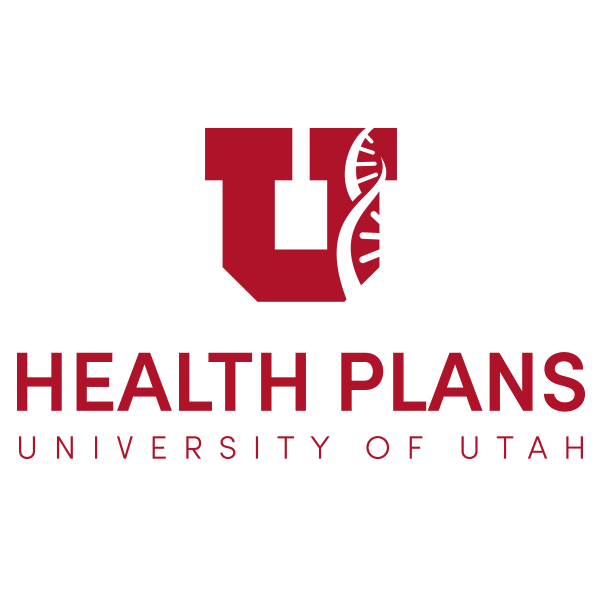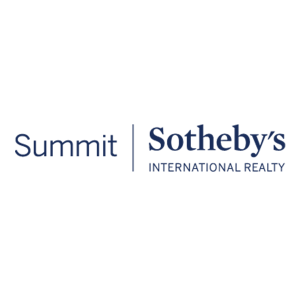 If you would like to be a corporate sponsor or family sponsor please reach out to Meaghan Miller-Gitlin at meaghan@eatsparkcity.org.