EATS End of Summer BBQ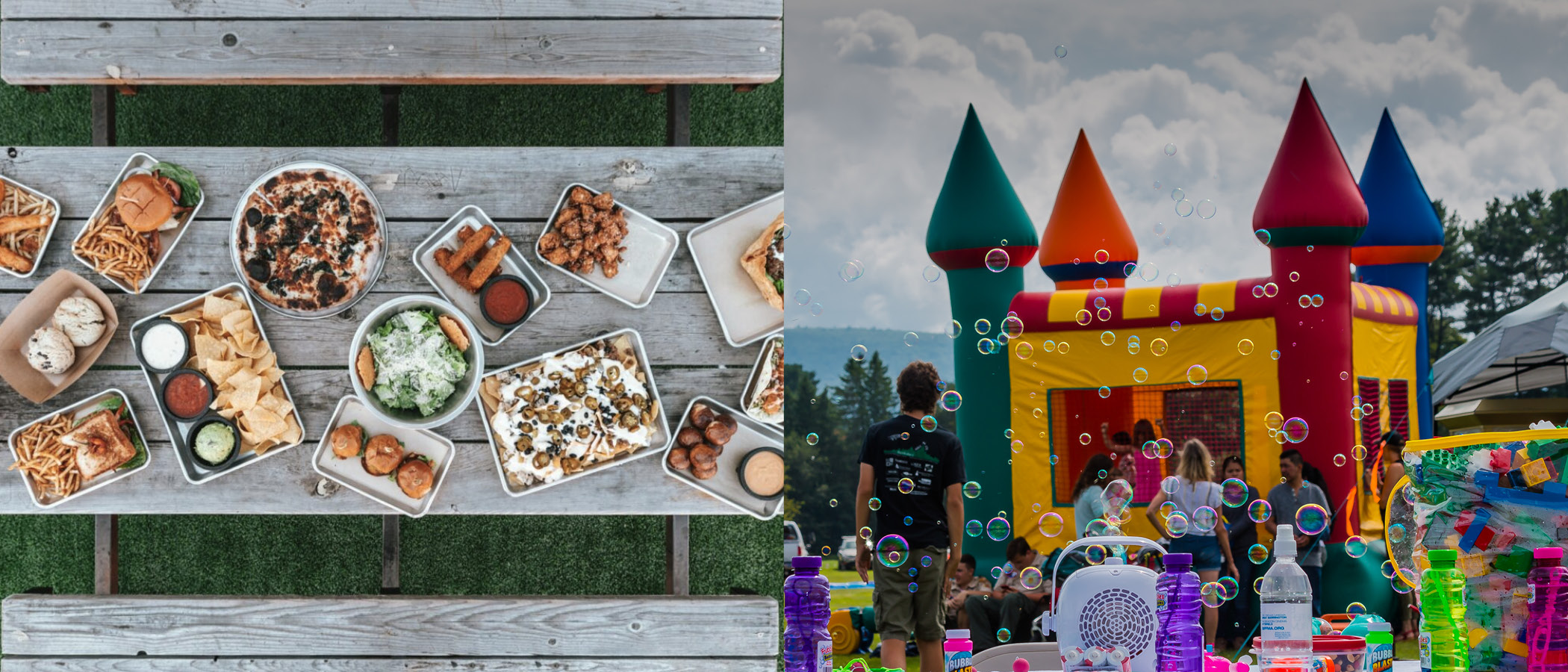 Join the Celebration on Saturday, August 21 from 4 - 7 pm!
It's been quite a year and we're ready to have some end-of-summer fun! This End of Summer BBQ kicks of the school year with family, friends, fun, and of course good food.
Live music by Elvis Monroe. The members of ELVIS MONROE have worked tirelessly for the last seven years to create what is truly a unique sonic platform that features an eclectic mix of country, classic Americana and modern flavors. Those elements come to life in an organic live show full of laughs and audience participation - all wrapped up in an engaging Storytellers format.
We can't wait to celebrate with you!
Catering will be from Hearth and Hill.
Hosted by The Eschenfelder Family (and others) & EATS.
End of Summer BBQ Tickets are sold out