EATS Supper Club

Join us in our local cuisine adventure... EATS Supper Club!
*EATS Supper Club is currently paused. Check back Fall 2022.
What is EATS Supper Club?
It's our dinner takeout subscription club! Club members enjoy a tasty takeout meal from one of our amazing local restaurants on the first Monday of every month, late Fall - Spring.
The restaurant changes each month – but your cost doesn't! Experience new, exciting meals prepared by local chefs for your family of two or four (or more!) to enjoy together at home.
Community members subscribe to a unique meal option once a month as a way to support EATS and our local restaurant community. On the first Monday of the month, your takeout meal will be ready for pick up at your preferred pickup time. Meals serve either 2 or 4 people and are available in 3-month and full subscriptions. (There is also a limited month-to-month option.)
Subscribers support EATS' edible education and food security programming, all while indulging in a delicious meal that's only available to EATS Supper Club members.
There are two menu options* for subscribers to choose from:
Chef's Creation
Chef's Plant-Based Creation
*Please note that we cannot accommodate substitution requests at this time. 
EATS Supper Club Subscriptions*
Meals for 2
1-month Trial Subscription: $60
3-month Subscription: $171 (5% discount)
5-month Subscription: $270 (10% discount)
Meals for 4
1-month Trial Subscription: $120
3-month Subscription: $342 (5% discount)
5-month Subscription: $540 (10% discount)
*Subscriptions may be billed monthly at full price.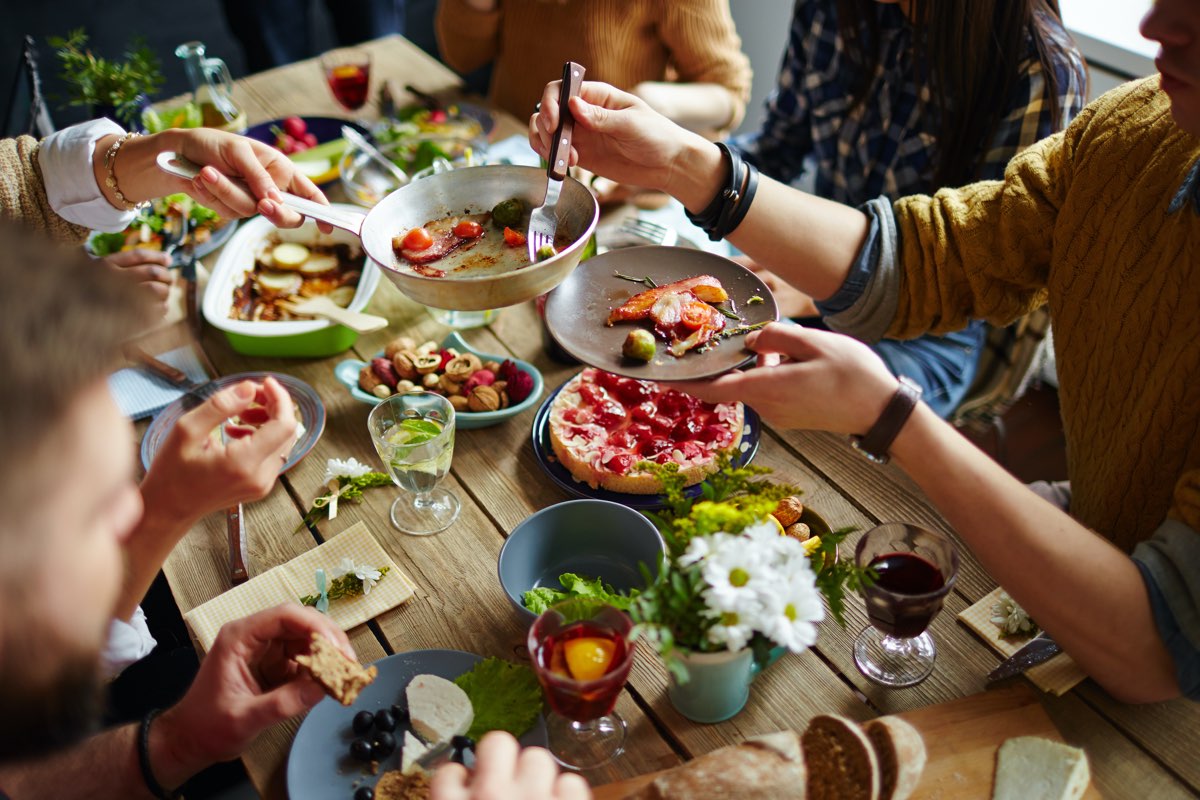 EATS Supper Club Members Support EATS Programs
Cooking Classes - We taught 328 total classes of edible education to Park City and Summit County students.
Food Security - Through Backpack Meals, we provided 13,000 extra meals to our community's children facing food insecurity and hunger.
Sustainability - We diverted 28,000 lbs of food waste, supported 7 Tower Gardens, 3 garden plots, 2 greenhouses!
Partnerships - EATS partnered with 20 community organizations and 2 school districts to make all this happen!
       EATS is dedicated to empowering and growing healthy communities with                   fun, food, and nutrition advocacy.
Join Our Newsletter Today!