Spicy Noodle Salad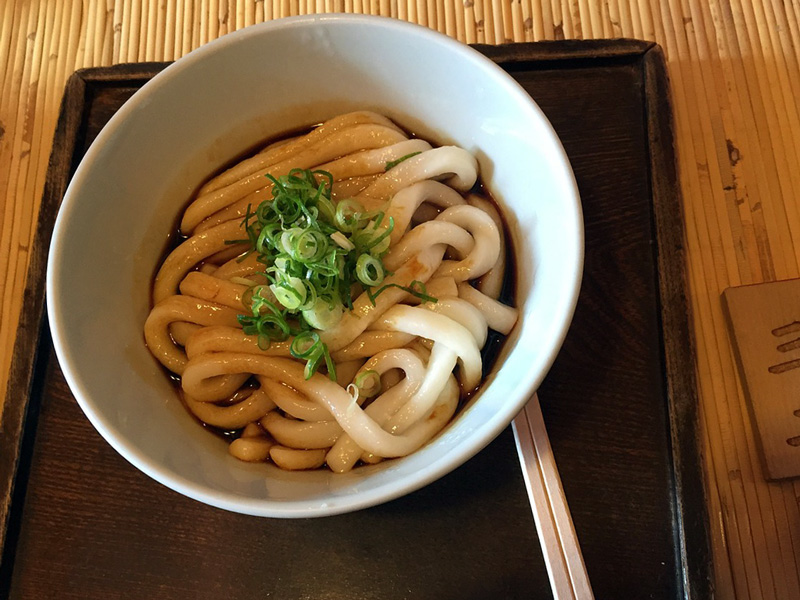 Spicy Noodle Salad (PCSD)
Ingredients
1 lbs whole grain Udon noodles
12 oz podded fresh fava beans or edamame
11 oz podded fresh peas
5 tbsp sesame seeds, lightly toasted
8 spring onions, thinly sliced (make sure you use some of the nice green tops too)
2 lemons, juiced
3 tbsp Rice wine vinegar (substitute with white wine vinegar if needed)
1/2 cup Soy sauce
2 garlic cloves, crushed
2 tsp chili paste
2 tsp salt
1 cup grapeseed or canola oil
Instructions
Bring a large pot of water to the boil. Add the noodles and cook for 10 minutes, then strain and rinse under cold water until cool.
Meanwhile, bring a smaller pot of water to the boil. Add the broad beans and cook for 1–2 minutes. Remove using a slotted spoon and refresh under cold water. When the broad beans are cool enough to handle, gently squeeze them out of their leathery skins.
Add the peas to the same pot of water the beans were cooked in. Cook for 2–3 minutes, or until just tender. Drain and set aside.
Make sure the noodles are dry, then place into a bowl. Add the peas, broad beans, half the sesame seeds and half the spring onion.
Mix all the dressing ingredients in a small bowl until fully combined.
Drizzle the noodles with the dressing, coating everything. Top with the remaining sesame seeds and spring onion and serve and enjoy!
https://eatsparkcity.org/recipes/spicy-noodle-salad/