Strawberry Banana Sunflower Butter Sushi Recipe (PSCD)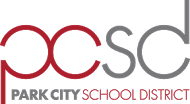 These Strawberry Banana Sunflower Butter Sushi Recipe is a great afternoon snack or easy on-the-go breakfast. The recipe calls for sunflower butter but you could easily swap out another nut butter if allergies aren't an issue. You could also omit the preserves and drizzle with honey instead. Sprinkle with hemp seeds or even mini chocolate chips for a lighter dessert. This recipe is super versatile and a wonderful one the kids can make on their own!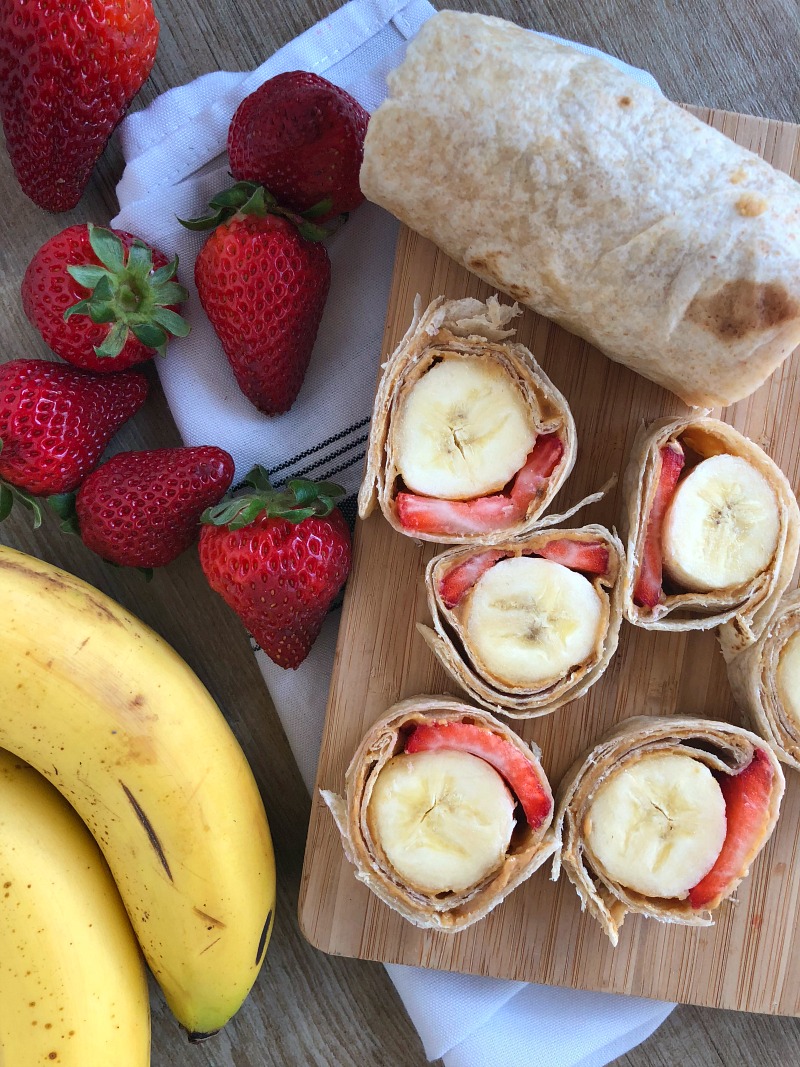 Strawberry Banana Sunbather Sushi Recipe
Ingredients
1 banana, peeled
2 strawberries, thinly sliced
1- 8 inch whole wheat tortilla
2 tablespoons sunflower seed butter
1 tablespoon strawberry preserves
Instructions
Spread tortilla with sunflower butter and strawberry preserves.
Lay strawberries on center of tortilla.
Lay banana on top of strawberries.
Roll up, slice, and serve.
https://eatsparkcity.org/recipes/strawberry-banana-sunflower-butter-sushi-recipe/