EATS Updates, Virtual Cooking Classes & More!
The outpouring of love, support, and offers of help coming from Parkites are inspiring. I want to give everyone a heartfelt thank you for all your generous support of both EATS and of our community.
EATS is offering a weekly virtual cooking class and uploading them to our YouTube channel. Fun and delicious engagement with food are available on your schedule! EATS is also continuing our collaborative program, Backpack Meals, with the Christian Center of Park City. Together we are providing extra meals for any child in need.
EATS is committed to continuing our cooking and garden classes, supplemental meals to children facing food insecurity, and the access to quality, nourishing food for our community. In these unprecedented times, we need you and your support more than ever. EATS' work is essential in creating a healthier generation, decreasing the incidence of chronic illness, and keeping our shared community healthy.
Your generosity makes our work possible. Please consider a donation to EATS.
Thank you again for your support!
Meaghan Miller Gitlin
Executive Director
---
New Virtual Cooking Classes!
Join EATS for our Virtual Cooking Class with guest chefs, Josh Hobson, and lifestyle influencer Jessica Crate! This week we are making homemade tomato soup and grilled cheese sandwiches with veggies.
Date: Wednesday, April 15th
Time: 11:30 a.m.

Don't forget to share your recipe pictures and tag @eatsparkcity on Instagram and Facebook with the hashtag #madeeatsparkcity. We may feature you!
---
Backpack Meals Update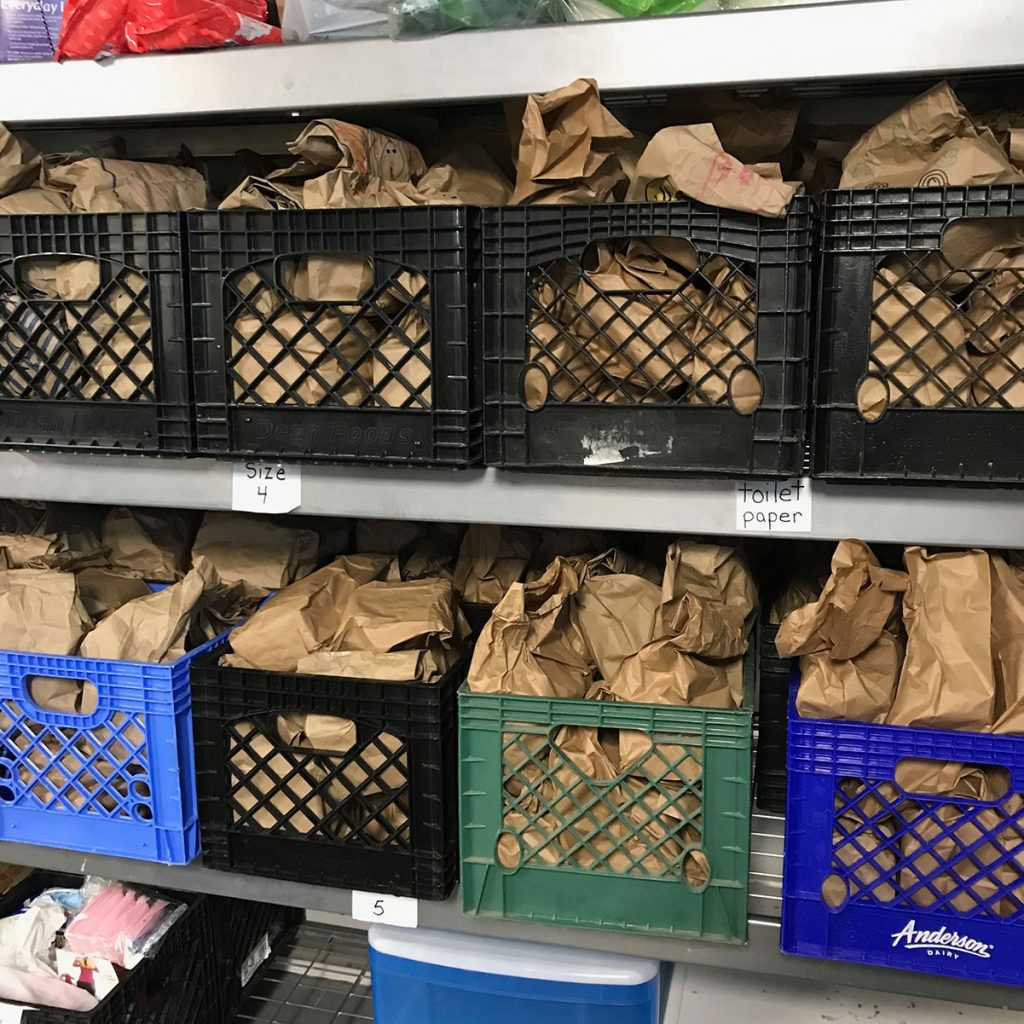 EATS has secured a $2,500 match to raise a total of $5,000 to support this critical program. Please donate to Backpack Meals today!
With schools being closed EATS and CCPC have included Backpack Meals with every child in a family receiving food pantry supplies. This increase is filling the bellies of our most vulnerable children, we expanded Backpack Meals from 350 to 800 children a month. EATS is also expanding Backpack Meals into Eastern Summit County with an estimated 50 additional children receiving meals. All these expansions of this essential program equate to an additional $690/week in additional funds needed. It is worth every penny to ensure our most vulnerable community members have food to get them through the weekend in this uncertain time.
---

An interesting Podcast for you about plant-based "milk" Science Vs – Soy, Almond, Oat Milks: Are They Udder Bull?
There is an immediate need to fund nonprofit organizations that support people in health or economic distress because of the outbreak. Find out How Philanthropists Are Helping During the Crisis.
---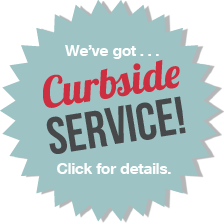 Our restaurant partners need our help!  They have donated to EATS many times over to support FORK in the Road, DIG In and Live PC Give PC. It's our turn to return the favor. Staying healthy requires eating quality, nutritious food, and our Park City Area Restaurants make really good food!

Restaurants offering curbside pick up.
---
Staying Safe During Covid-19
Best Practices for Retail Food Stores, Restaurants, and Food Pick-Up/Delivery Services During the COVID-19 Pandemic
Centers for Disease Control and Prevention: Coronavirus