Sun, Soil, Water = Memories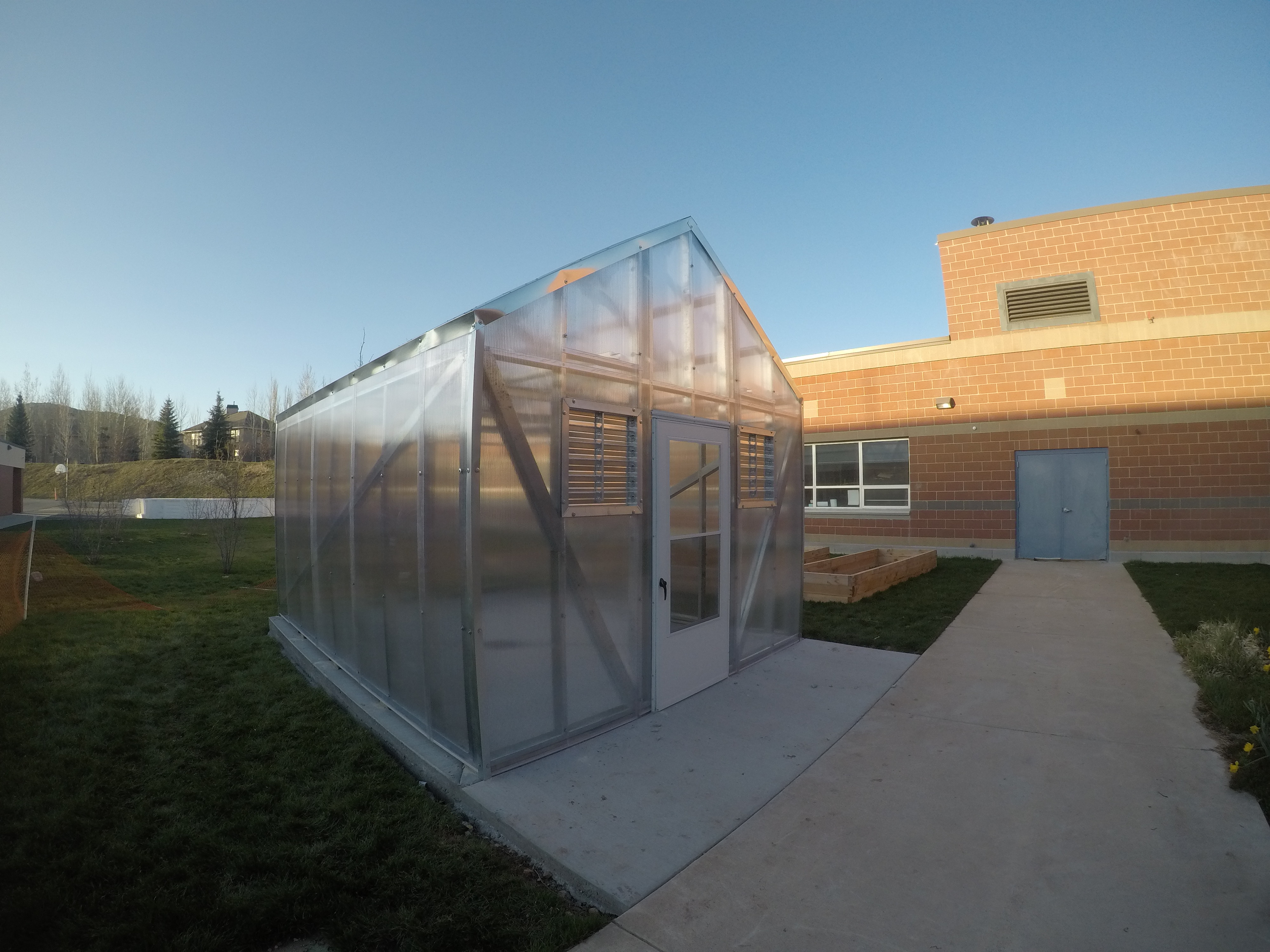 It's May, and many of our minds are on the last few weeks of school. Wrapping up activities, planning summer vacations and camping trips, teacher gifts…But there is one thing that will enrich your summer and give you and your family something to enjoy throughout your summer break. A garden. For a little effort up front, you will be eating fresh all spring and summer long.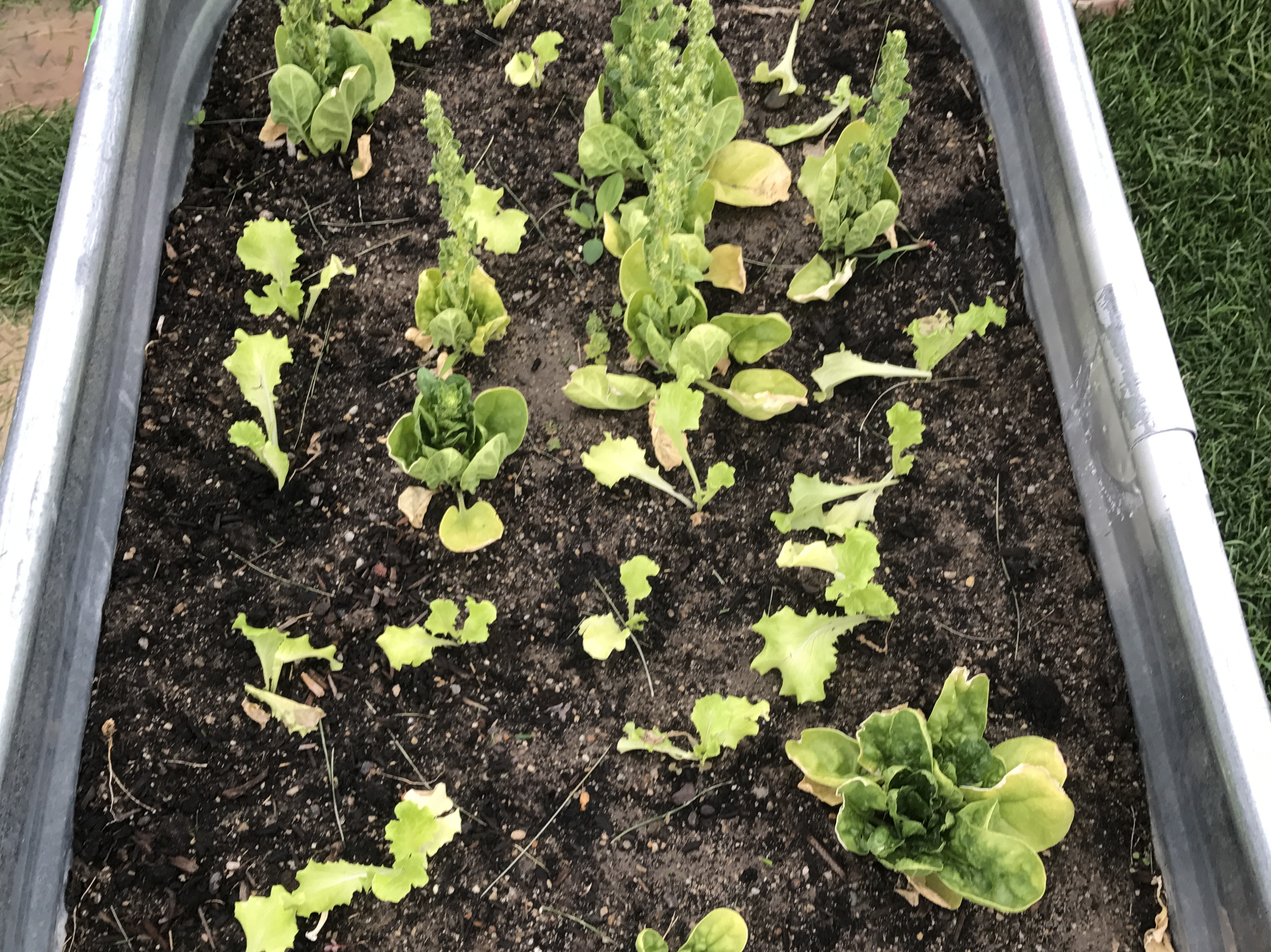 It's right about that time to start planning and planting your garden. Think about what your family loves to eat, and start there. Kids love to be involved in planting a garden, and they will be even more excited about the fresh peas they pick off the vines come June and July. Get your seeds and your transplants ready, some fresh soil and compost, and a sunny space with access to water, and get after it. Grow lettuces, peas, kale, carrots, radishes, and try your high altitude green thumb at some tomatoes…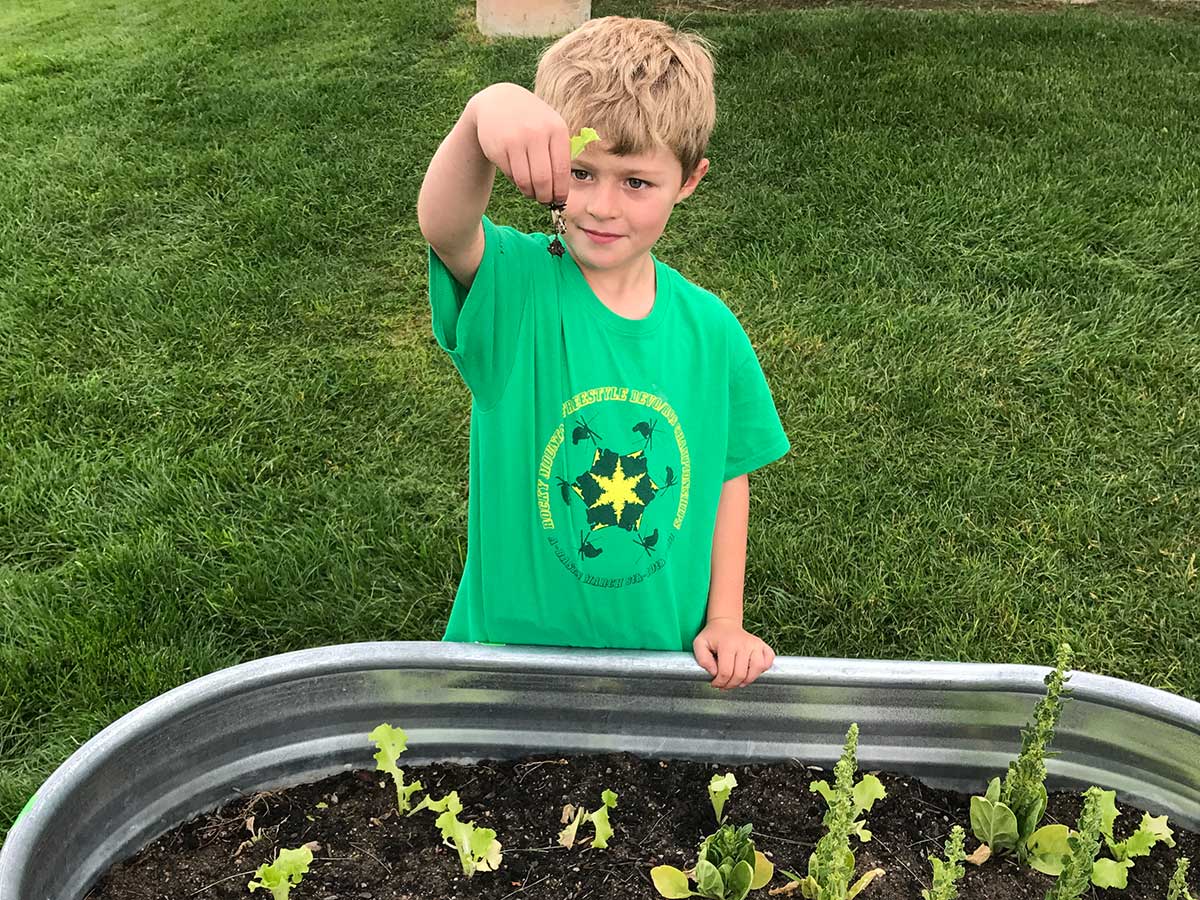 We at EATS are planning out our gardens too. With the beautiful Ecker Hill outdoor garden, several small raised beds at McPolin, and exciting, a new greenhouse and raised garden boxes at Parley's Park, our gardens are growing too. We will be filling the new greenhouse with tomatoes, peppers, and basil, and then planting cold hardy greens, root veggies, and herbs outside in the raised beds. Our gardens are a chance for school children to share the experience of growing one's own food. From seed to plate, gardening enriches our kids' lives and gives them a memorable and healthy experience in which to delight and enjoy.