EATS' Top 10 Gift Ideas for Little Chefs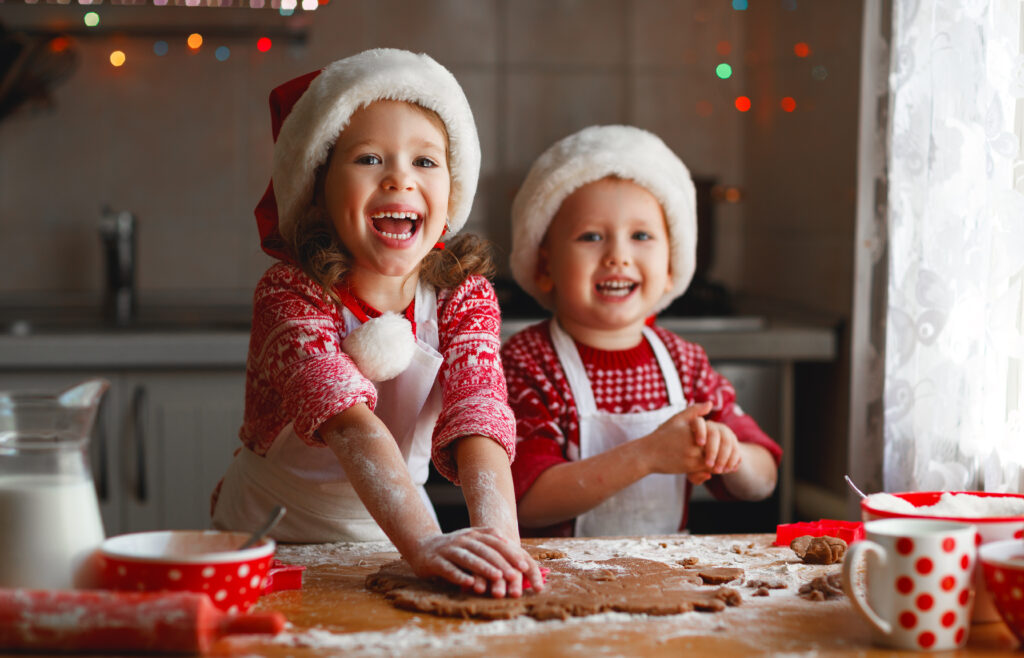 We're sharing our top 10 favorite cooking tools, books, and toys for your inspiring chef.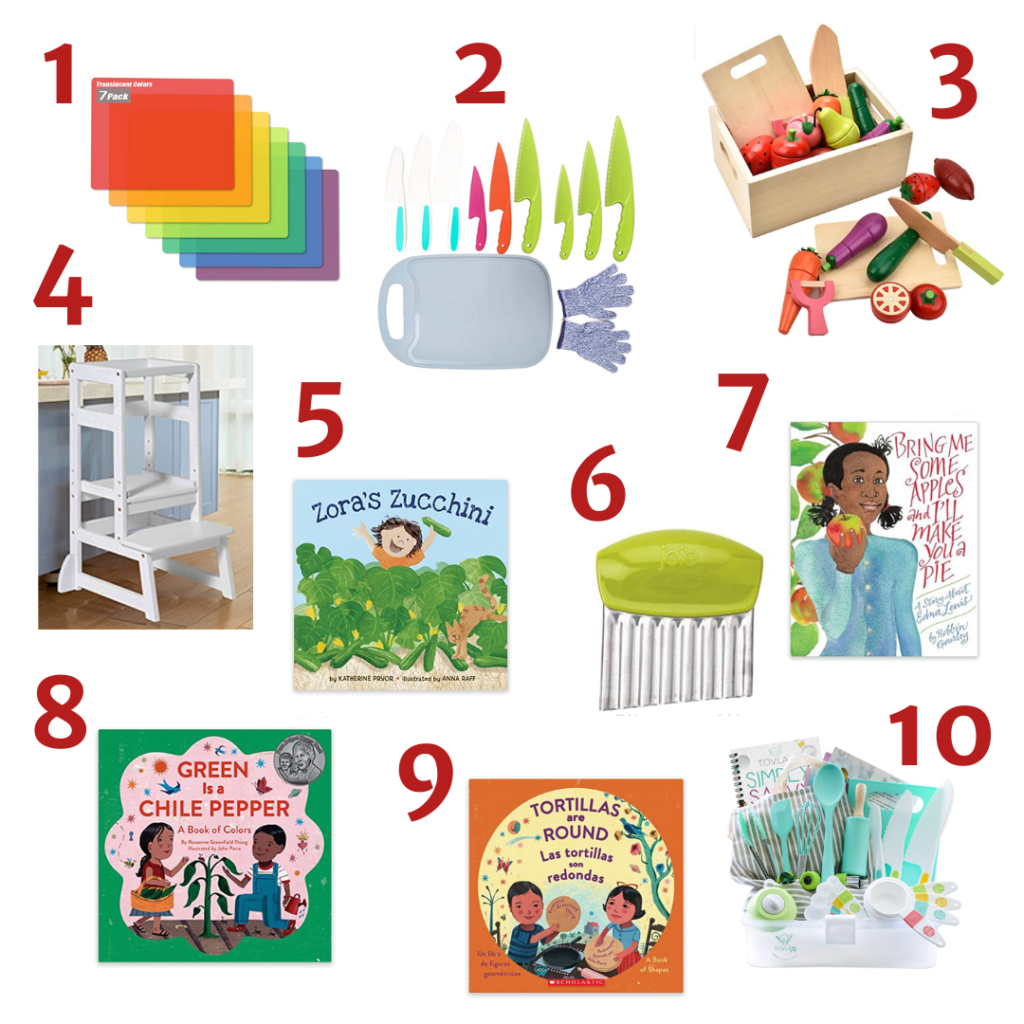 1. Fotouzy Flexible Plastic Cutting Boards SHOP
2. N+A 11-Piece Knife Set with Gloves – for kids ready to try a real knife SHOP
3. CARLORBO Wooden Play Food Toy Cutting Set SHOP
4. Wiifo Kitchen Step Stool with Guard Rails – for kitchen helpers SHOP
5. Zora's Zucchini, by Katherine Pryor – picture book SHOP
6. Joie Crinkle Cutter SHOP
7. Bring Me Some Apples and I'll Make You a Pie: A Story About Edna Lewis, by Robbin Gourley – picture book SHOP
8. Green is a Chile Pepper: A Book of Colors, by Roseanne Greenfield Thong – picture book SHOP
9. Las Tortillas Son Redondas/ Round is a Tortilla, by Roseanne Thong – picture book SHOP
10. Tovla Jr. Complete Cooking and Baking Set – everything you need for baking with an elementary student SHOP
Support EATS with your Amazon purchases!
Shop with Amazon Smile at https://smile.amazon.com
Choose EATS Park City as your charity
Amazon will donate a % of eligible purchases to EATS