Utah Apple Crunch 2021
October is National Apple Month and National Farm to School Month. Every October schools, preschools, workplaces, and individuals across Utah celebrate by crunching into Utah-grown apples. The Apple Crunch is a way to get excited about delicious local produce, help students understand where their food comes from, and support local farmers. Across the state, students taste-test different apple varieties, take field trips to local farms, and participate in other apple-themed learning activities.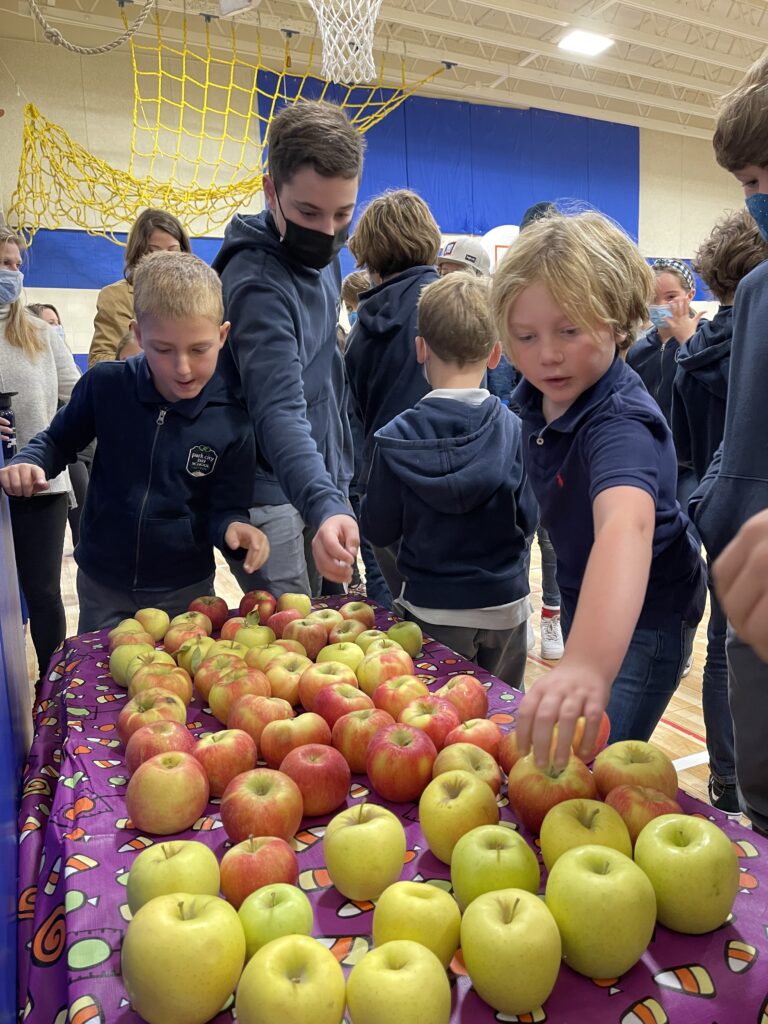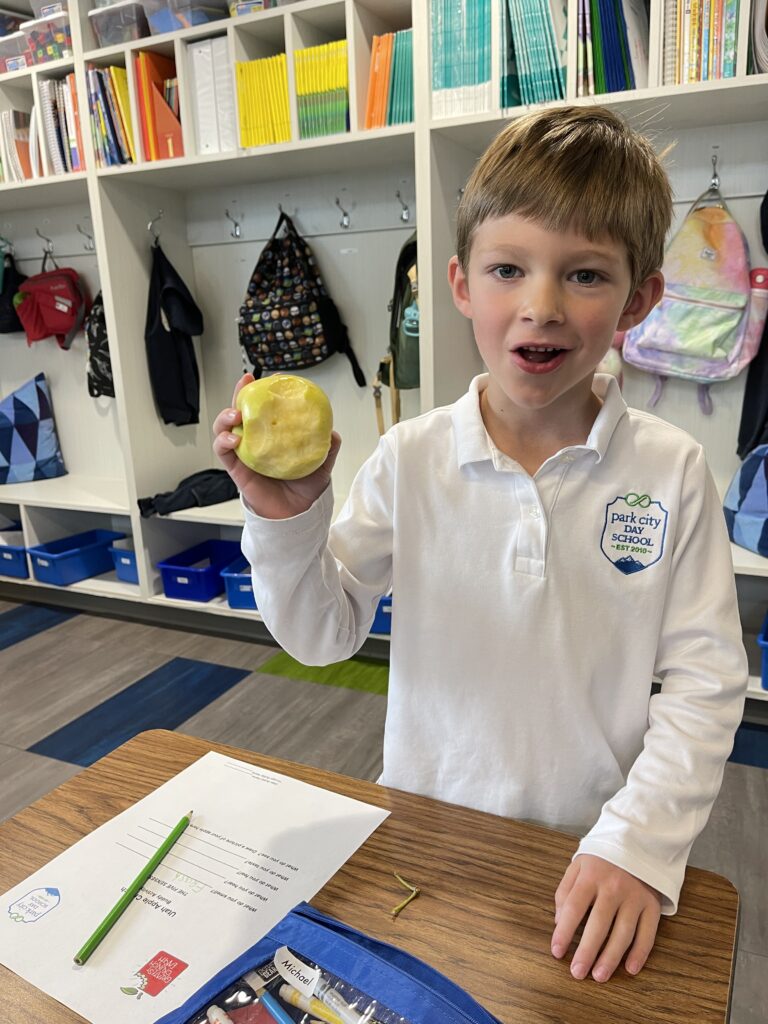 How to Participate in Utah Apple Crunch
This year, EATS is visiting different Park City classrooms to teach students the benefits of eating locally grown apples. We've also distributed 500 apples from Pyne Farms to our community's schools! At home, you and your family can visit local orchards, have apple taste tests, create apple-themed art projects, or cook an apple recipe (search EATS' recipes for ideas!). Be sure to share your Apple Crunch activities with us on social and tag us at @eatsparkcity.
---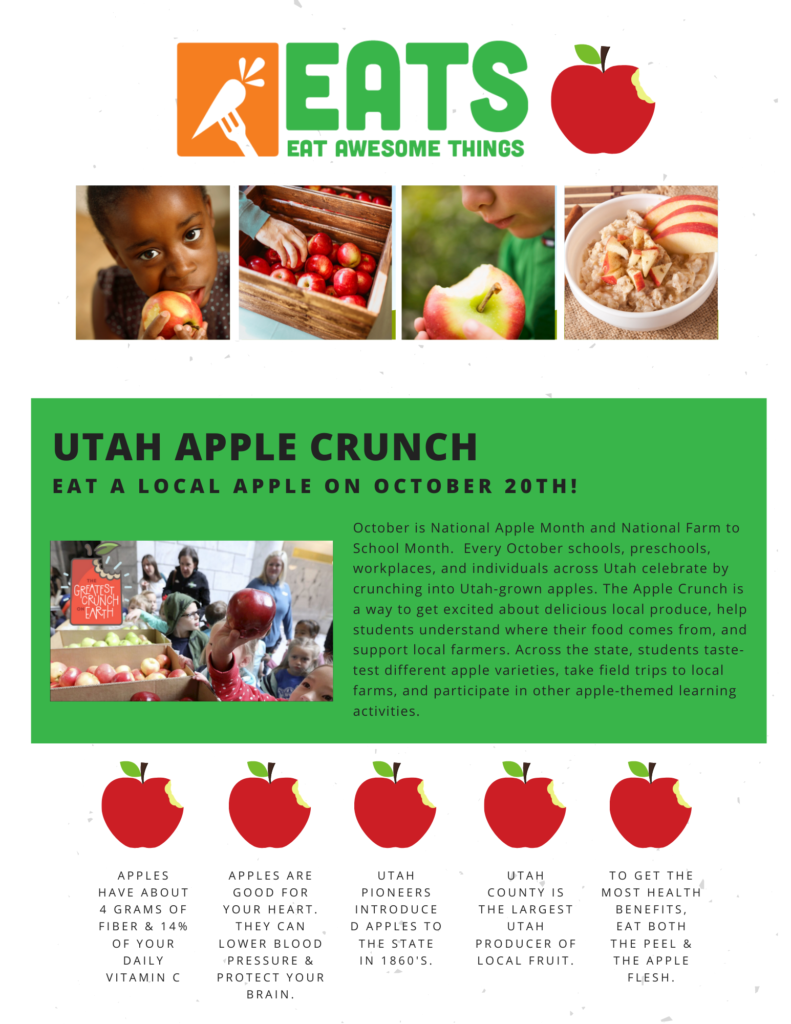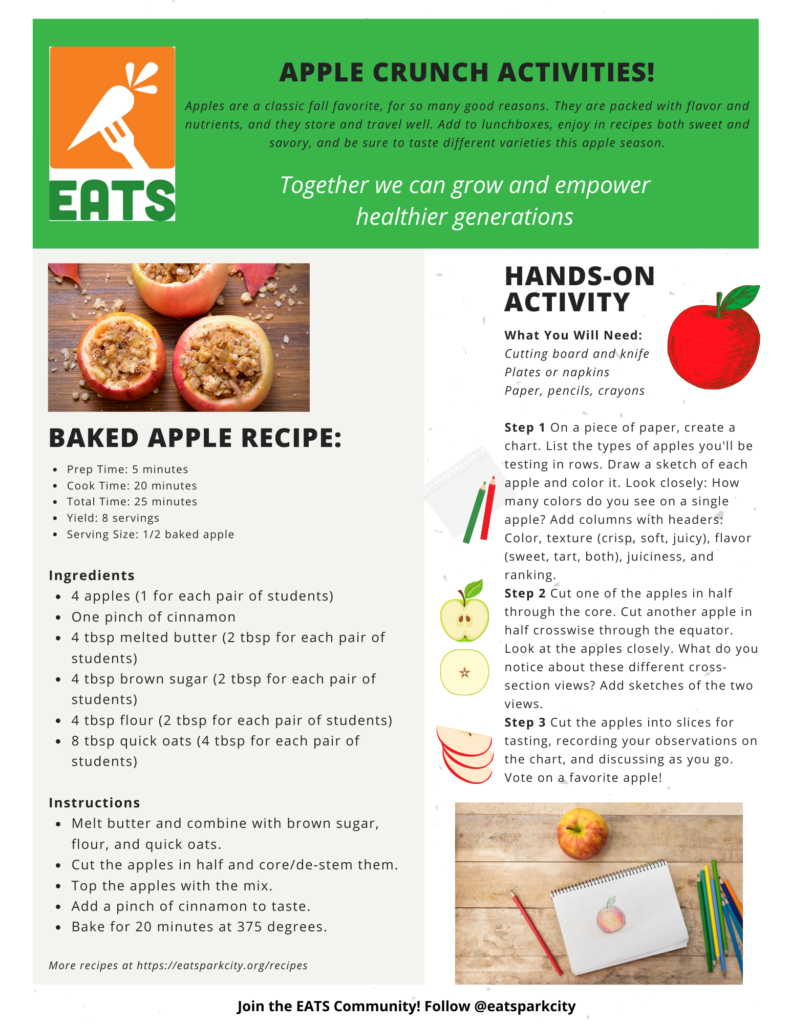 ---