EATS Updates, Earth Day Cooking Competition, Online Classes & More!

Our shared community continues to be awe-inspiring. I feel lucky to call the Wasatch Back home. And, as the sunshine becomes more frequent and spring feels more real EATS joins your sentiments that it's time to get a little dirty to eat clean. EATS' future needs you. Looking ahead, we are facing a substantial deficit of $50,000 due to this worldwide pandemic. Many of you have asked, "How can I help EATS?", and for that we are grateful!
The CARES Act, which provides nonprofit support and was signed into law in late March, offers a generous new tax benefit to people like you who want to help support the mission of EATS. Here's what you need to know:
The CARES Act includes a new $300 'non-itemizer' tax deduction for 2020.
All eligible donations made in 2020 will go toward this deduction, up to $300 in total.
You are eligible for this deduction even if you do not itemize your taxes.
This means that when you donate to EATS, you will be eligible to receive a tax break of up to $300 in addition to the standard deduction.
This opportunity is a win-win for us both; whether you choose a one-time donation today or by becoming a monthly donor. For only $33/month beginning in April and through the end of the year, you will qualify for the $300 tax break. Click below and your donation will be charged to your account on the same day of each month. At the end of the year, you'll receive your donation receipt with all the information you need for your taxes.
Thank you for your consideration, and generous support of EATS in the many ways you do. We are here for you, to nourish you, entertain you, and share in good health with you.
Thank you again for your support!

Meaghan Miller Gitlin
Executive Director
---
EATS' Earth Day Cooking Competition Winners!
And now… the winners from EATS' Earth Day Cooking Competition! We had amazing submissions; these were hard decisions. Thank you again for sharing your culinary skills with EATS. Winners will be contacted by Meaghan to coordinate their prize.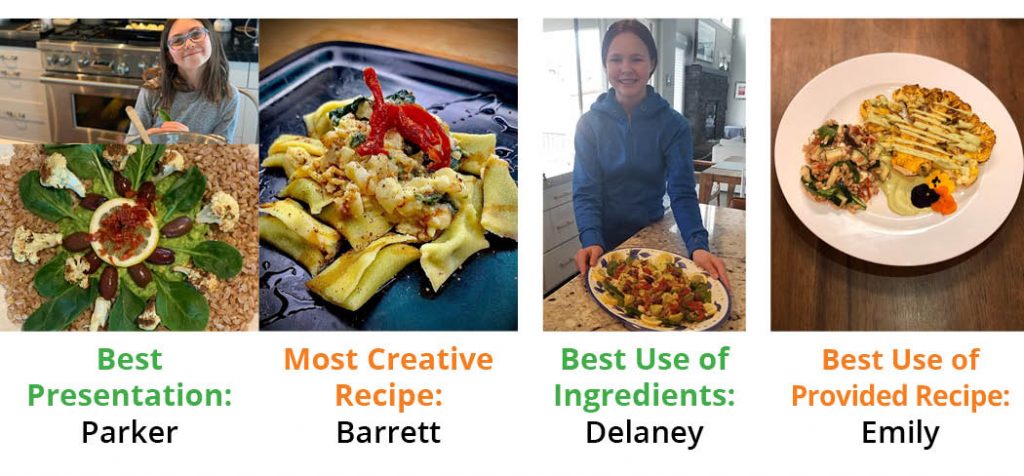 Congratulations Parker, Barrett, Delaney and Emily!
---
Expanding Our Online Presence…
Has opened up our ability to educate our friends!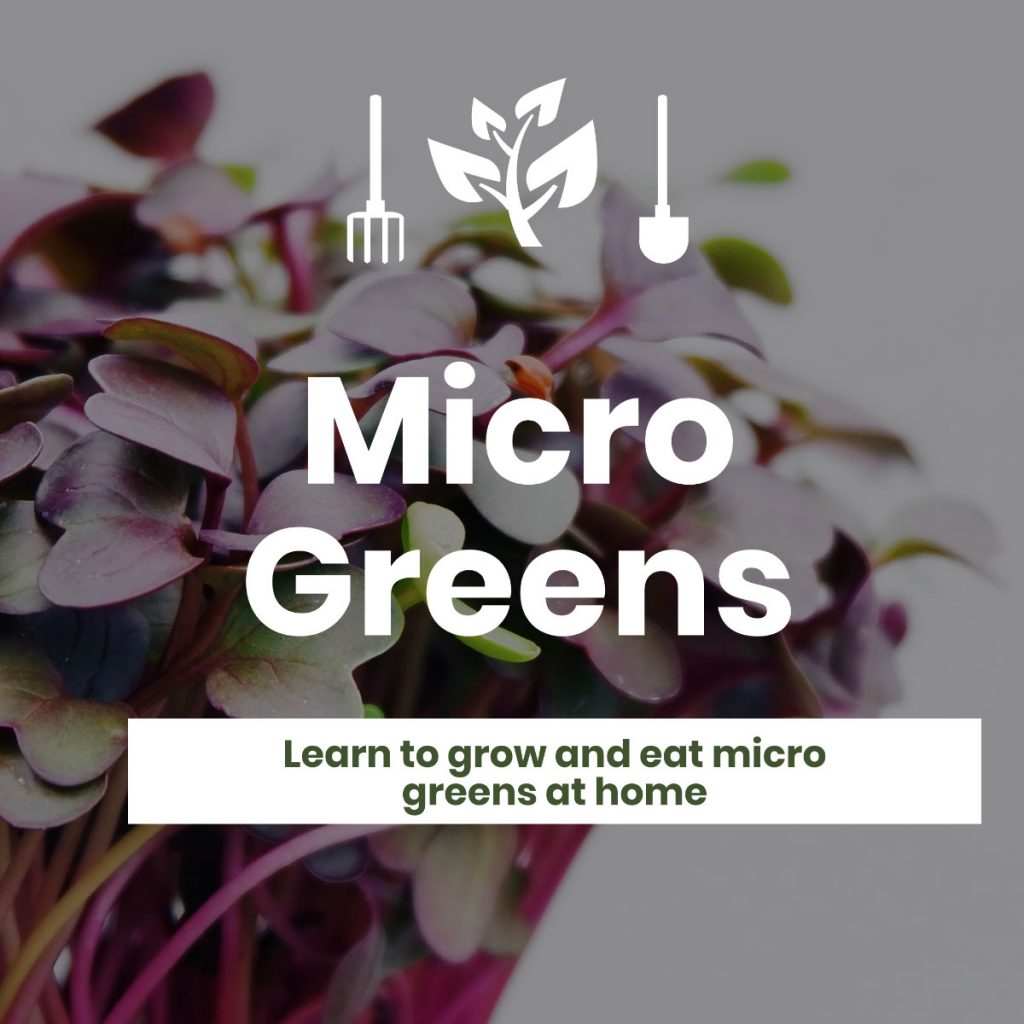 Shifting Roles: EATS' Garden Program has shifted towards being an active online gardening resource for our community members and students. We are providing lessons on our social media, like this microgreens lesson, to educate viewers on home gardening skills. Expanding our online presence has opened up different avenues of educating our friends of EATS. We look forward to collaborating with our community partners to offer a variety of learning material. Want more information on microgreens and their health benefits, check out our blog.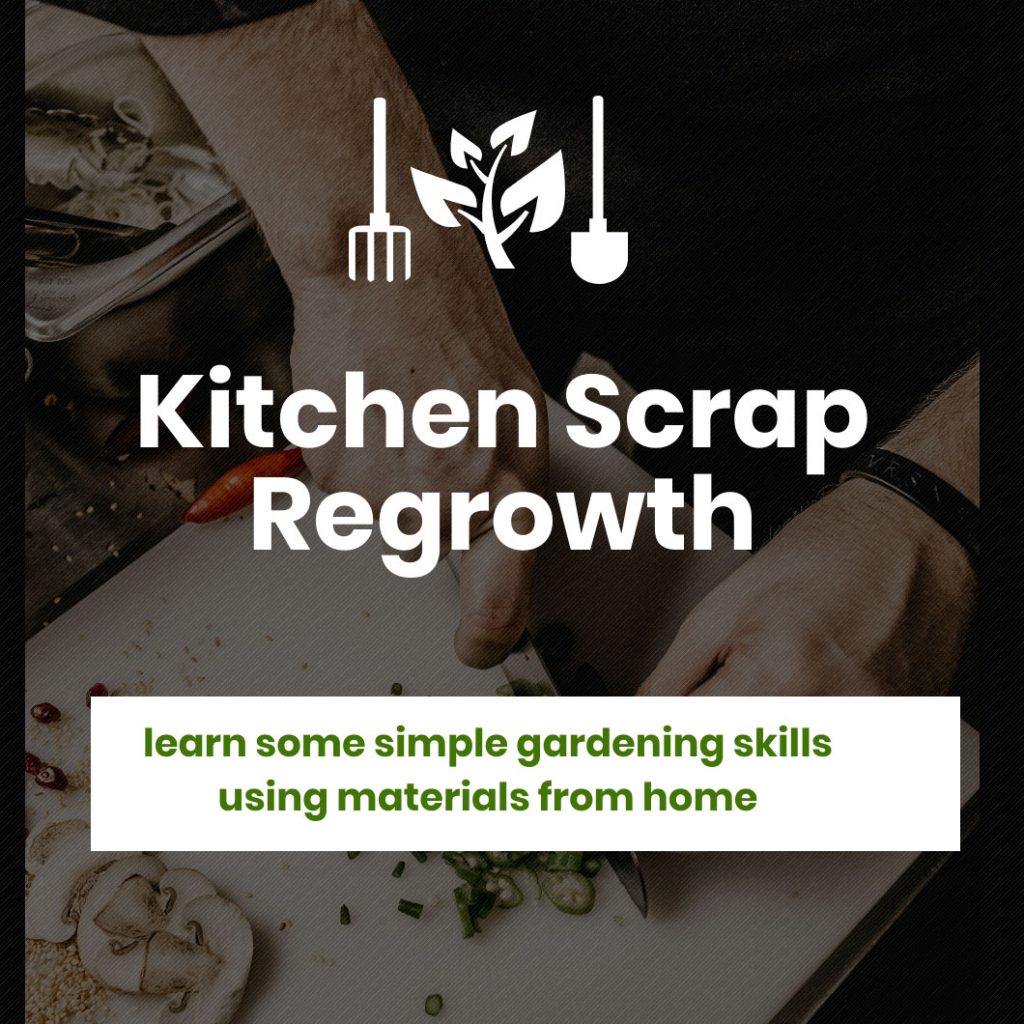 How We Are Adapting: EATS is dedicated to empowering our community with a goal to expand our vision and impact on our community. Home gardening interest has increased and EATS is a reliable source of information to get the people growing! Try this Kitchen Scrap Regrowth lesson. With students, teachers, and parents at home, we hope to inspire everyone to get their hands dirty and take this time to learn a new skill. Local, healthy food has never been more relevant and we want to take advantage of this time to highlight the people and places providing this service.
If you have joined one of our virtual classes we want to know what you think! Please share your feedback.
---
Backpack Meals Update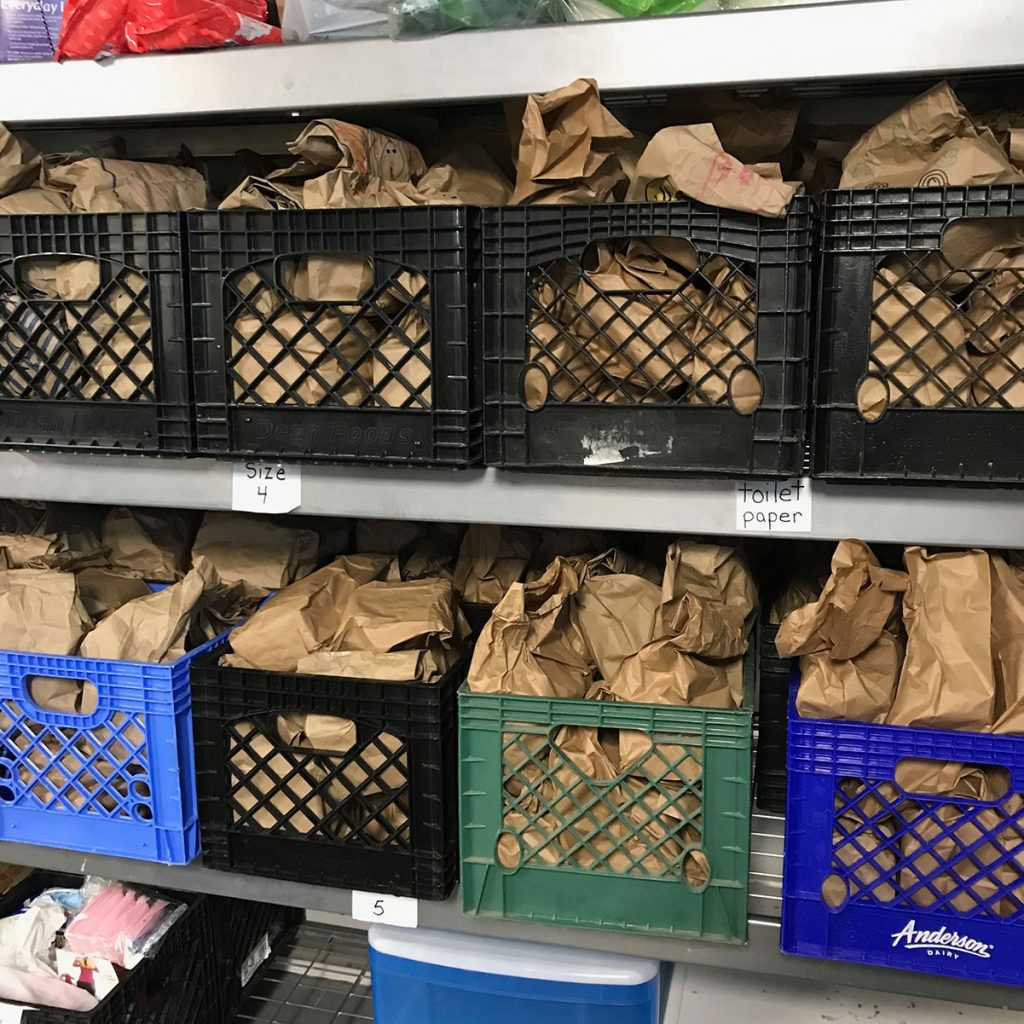 Backpack Meals update! With schools being closed EATS and CCPC have included Backpack Meals with every child in a family receiving food pantry supplies. This increase is filling the bellies of our most vulnerable children, we expanded Backpack Meals from 350 to 800 children a month. EATS is also expanding Backpack Meals into Eastern Summit County with an estimated 50 additional children receiving meals. All these expansions of this essential program equate to an additional $690/week in additional funds needed. It is worth every penny to ensure our most vulnerable community members have food to get them through the weekend in this uncertain time.
EATS has secured a $2,500 match to raise a total of $5,000 to support this critical program. Please donate to Backpack Meals today.
---

What do you really get when you buy Organic? Farmers, a nutritional epidemiologist, and professors explain it in SCIENCE VS Organic Food!