Make Family Dinners Fun!
Research shows that family meals are an important time to get together. When we eat together as a family, we have time to not only eat a more nutritious meal, but to connect on a level that we wouldn't otherwise find the time for. Here are four fun ways to engage all members of the family in mealtime that can be used any night of the year!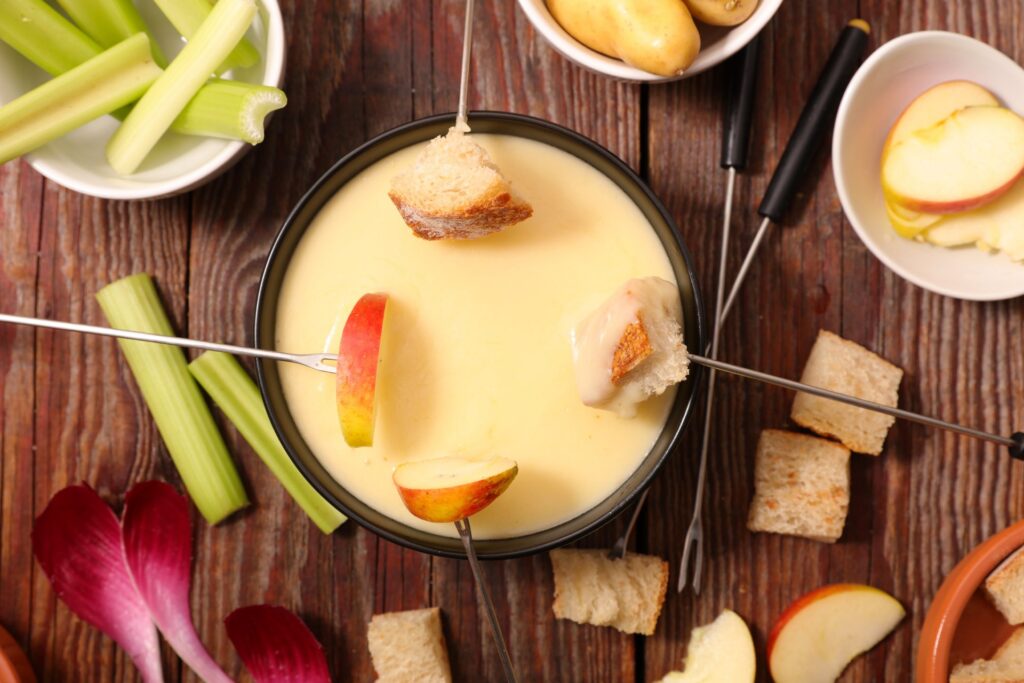 1. Host a fondue night
We love fondue because everybody wins! Each member of the family can choose one ingredient to dip in the fondue. Some ideas include: bread, apples, cherry tomatoes, bacon, roasted potatoes, steamed broccoli, steamed or raw carrots. For cheese, we recommend looking through the selection that Beehive Cheese has to offer. A mix of traditional, firm cheeses like gruyere, fontina, and gouda are your best bet for easy melting and a complex, rich flavor. 
2. Make breakfast for dinner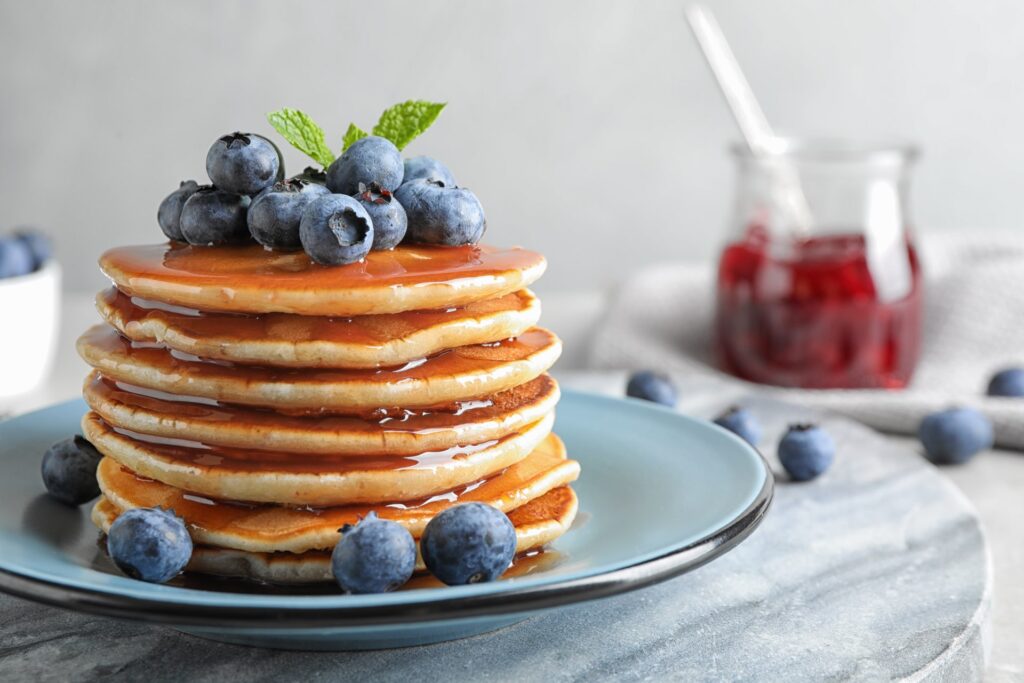 This is a classic way to mix up family dinner time that never fails! Try one of our favorite breakfast recipes like Hashbrown Haystacks with scrambled eggs and fruit, Mediterranean Beyond Breakfast Skillet, or a Classic Breakfast Burrito. Pancakes can be hearty enough for dinner with the right ingredients and younger children love helping measure and stir the ingredients. Get creative with Chocolate Chip Coconut Pancakes, Vanilla Buckwheat Pancakes, One-Bowl Peanut Butter Protein Pancakes, or Banana Almond Pancakes. 
3. Cook your favorite recipe from a local restaurant or chef!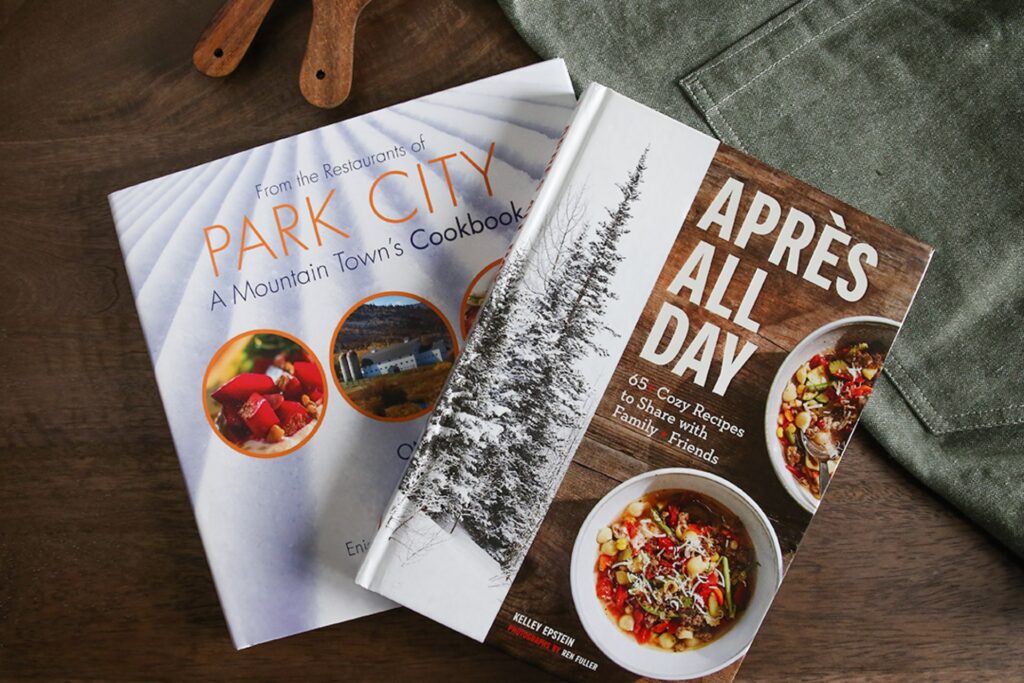 Brainstorm your favorite meal you've had at a Park City restaurant with your family. Maybe it's the chili you had while skiing at Deer Valley or the tacos you tired from one of the many awesome taco spots. See if you can remember all of the ingredients, make a shopping list together, and recreate the recipe. Another option is to pick up a local cookbook such as Après All Day from local chef Kelley Epstein (Mountain Mama Cooks) or From the Restaurants of Park City, A Mountain Town's Cookbook from Park City Publishing and incorporate one of these local dishes for your family meals.
4. Indoor or Outdoor Picnic Night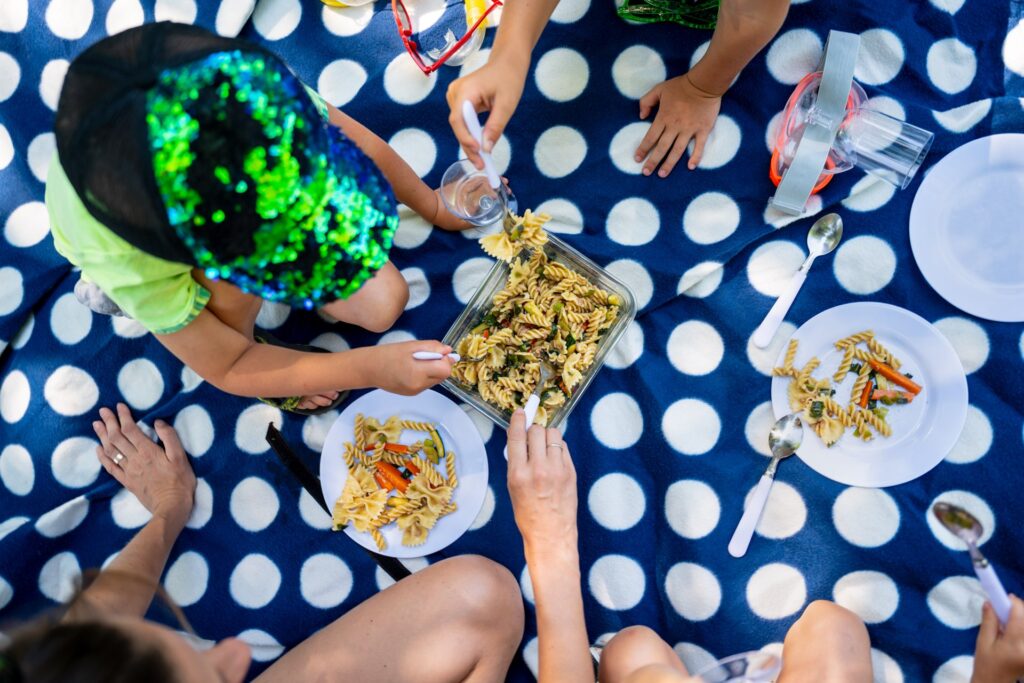 Grab a blanket and round up all of the food storage containers in your house for a picnic. You can prepare a meal to eat and package one container for each family member or you can put together some hearty snacks for folks to make their own meal. We recommend something like this Herbed Tabbouleh Salad and Stick Bread with Olive Oil and Sea Salt from Red Bicycle Breadworks at The Market in Park City. Another fun option could be to make Crispy Baked Falafel and bring pita bread, hummus, cucumbers, tomatoes, kalamata olives, and other toppings to mix and match. 
No matter what you choose to do for family meal night, remember that the time spent together can have a dramatic impact on your family's relationship and nutrition. What matters most is getting together and spending time together around food!